By Chris Meador
HUTTO FITNESS CENTER




3750 Limmer Loop Ste C Hutto, TX, 78634
NOW OFFERING
SMALL-GROUP TRAINING
We are always excited to work with new clients who are ready to make a change in their life. If that is you, don't hesitate, fill out the information below!
Join Our Gym.
Our Family.
Our services come in many shapes and forms! Our CERTIFIED personal trainers are looking for those individuals who are ready to make a change in their life!
Our certified coaches understand "the law of individual differences." Meaning, every person is built and shaped differently. We take your personal needs and goals and create a plan that works best for you, and you only!
TALK TO A TEAM MEMBER TODAY
Our certified trainers focus on many styles of fitness. Schedule a free session and consultation with one of our trainers to talk about your goals and your future! Ask us about our special deals and saving we offer!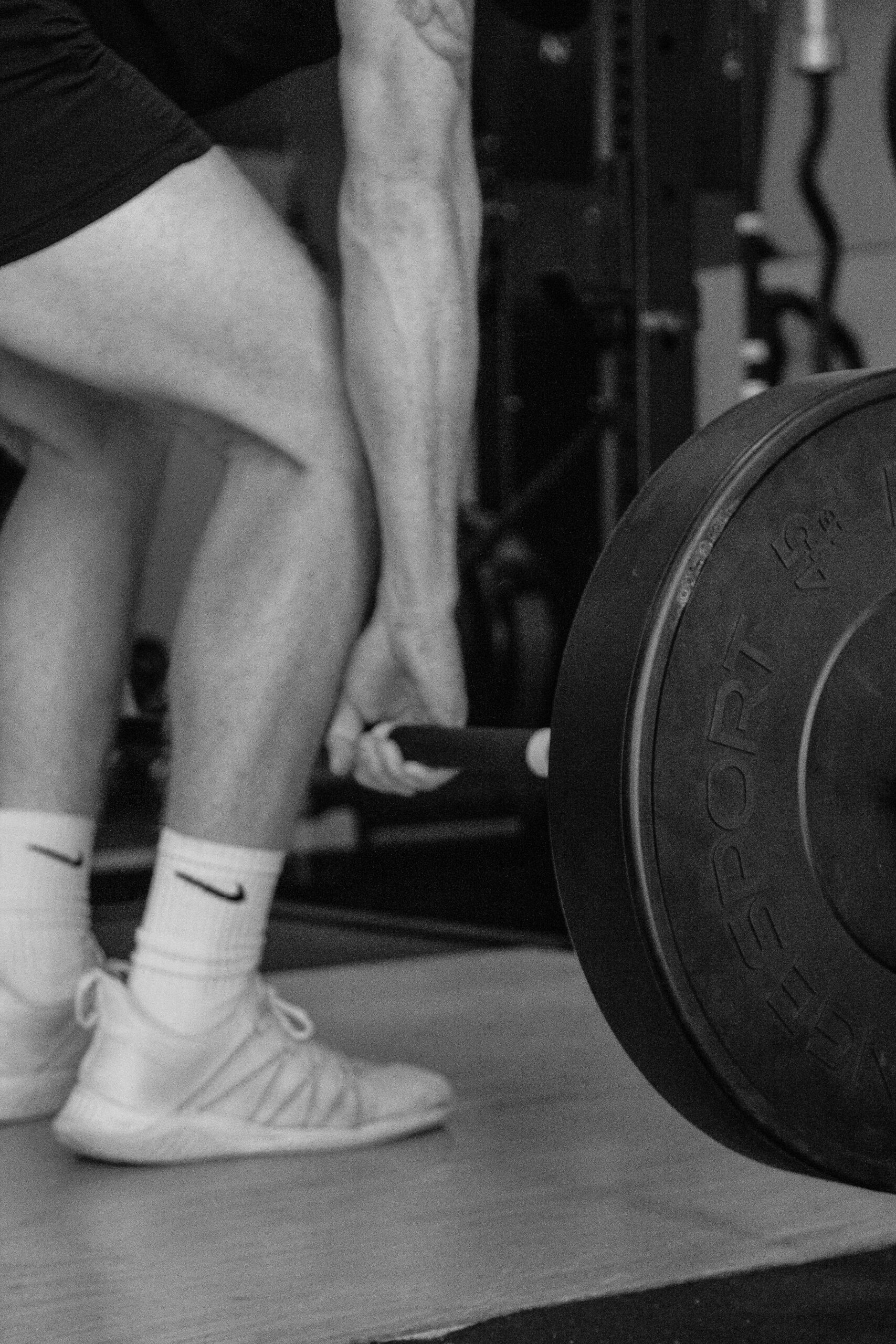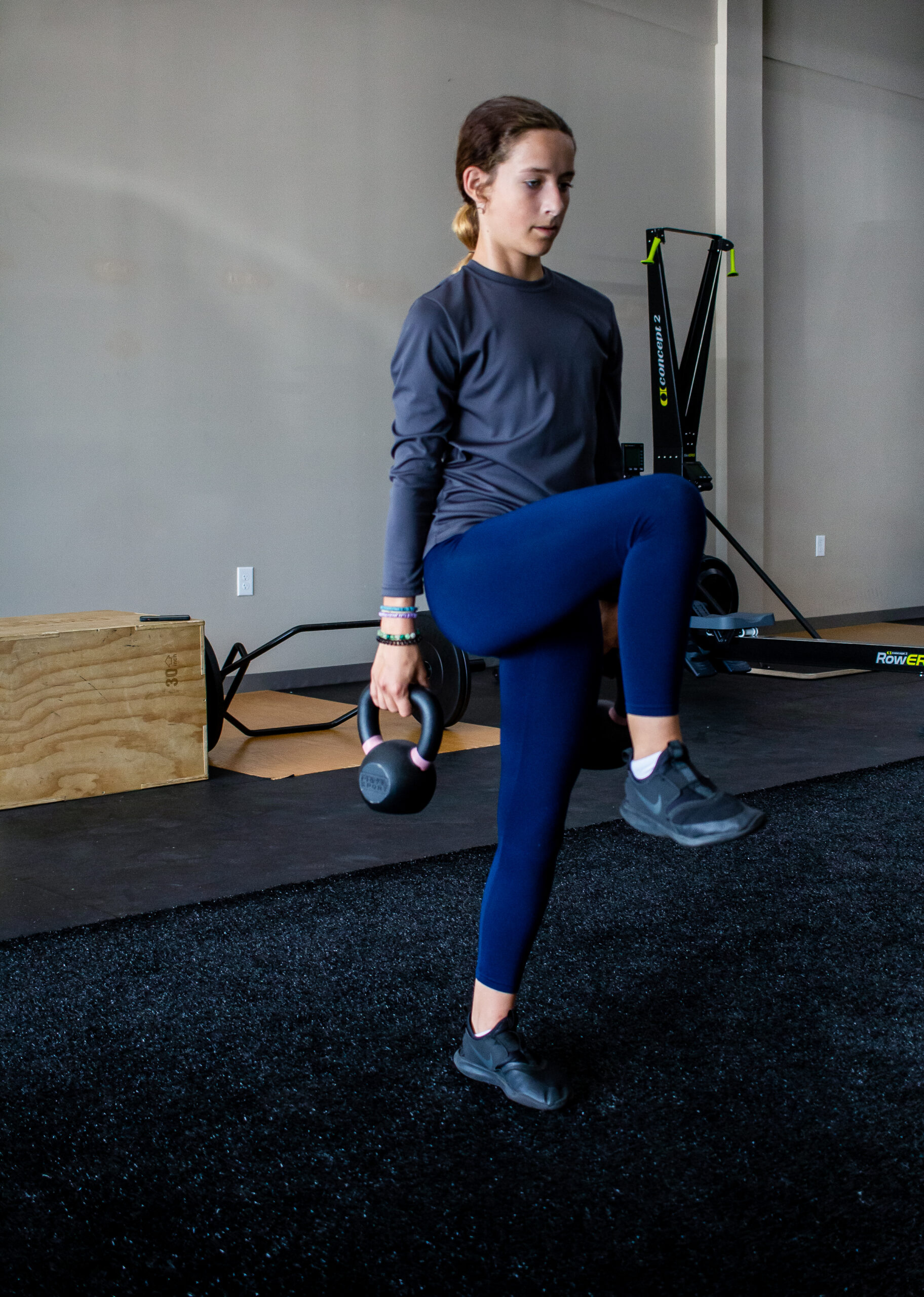 Individual-Sports Performance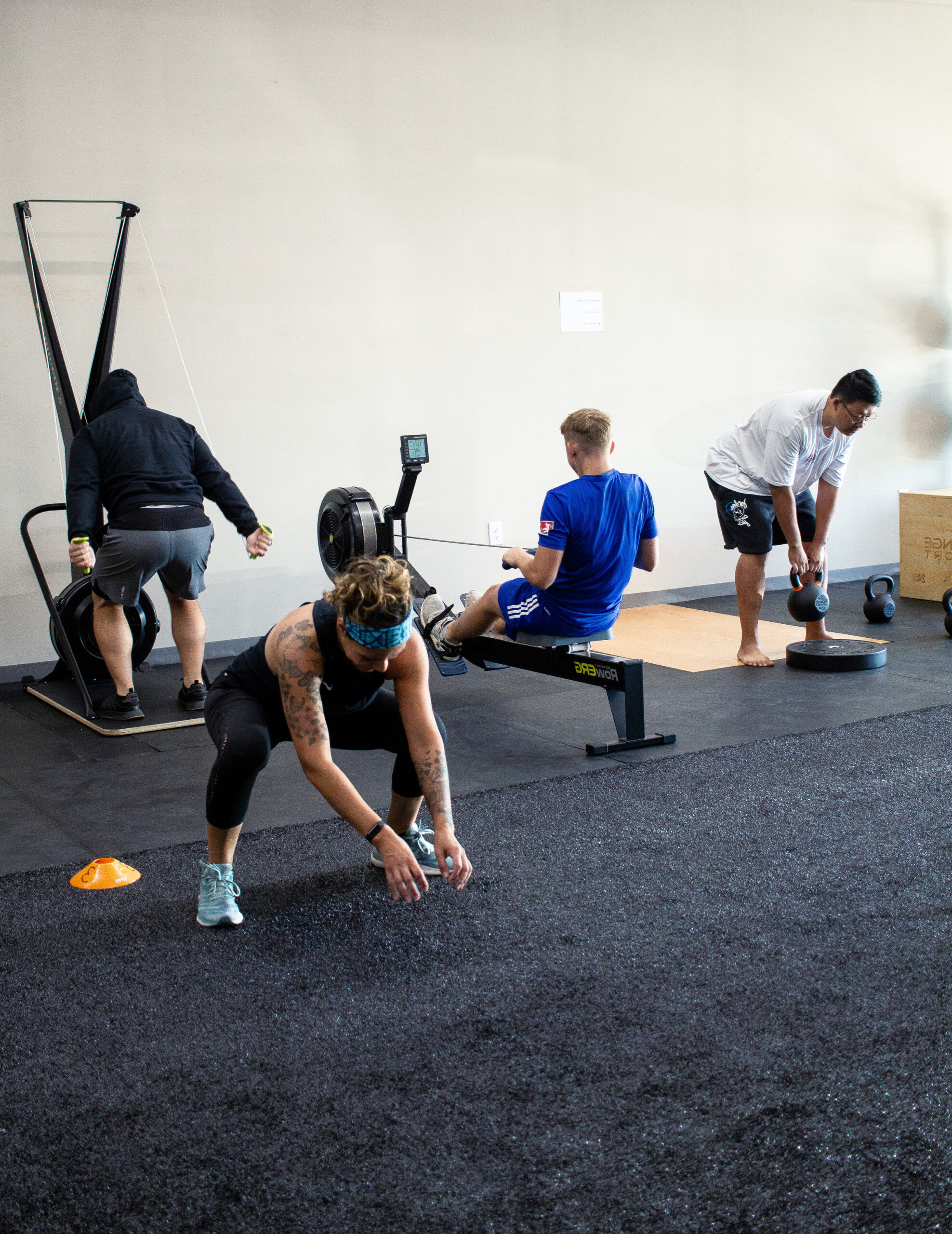 Here at Hutto Fitness Center, we focus on individual and small group attention. We eliminate the intimidation of large corporate gyms and find out why you are in the gym in the first place. This is why we are a private facility ONLY! Our coaches take pride in teaching new members how to move better and live healthier lives with diet and exercise. HFC has everything you need to become successful in your fitness journey. Your success story start HERE!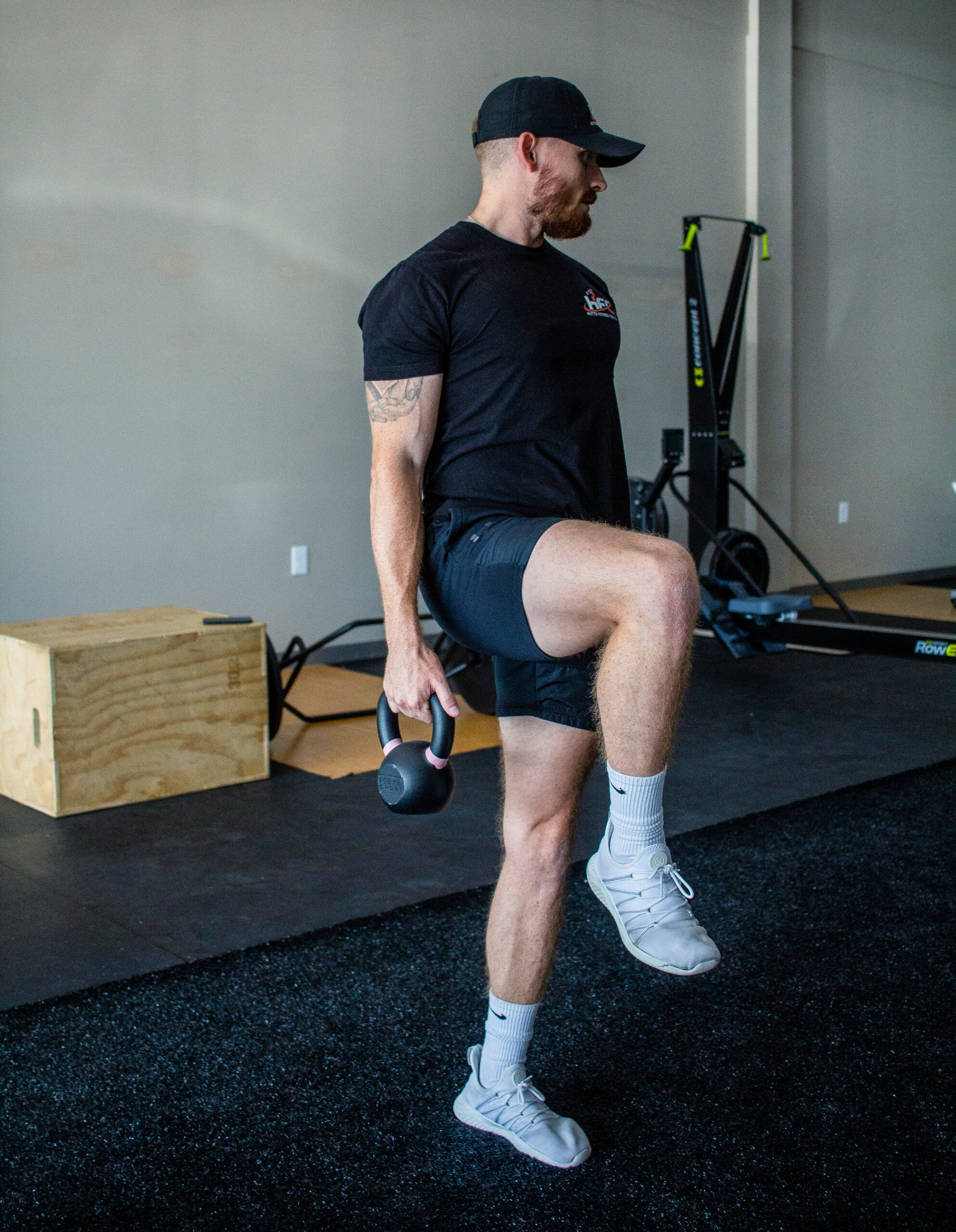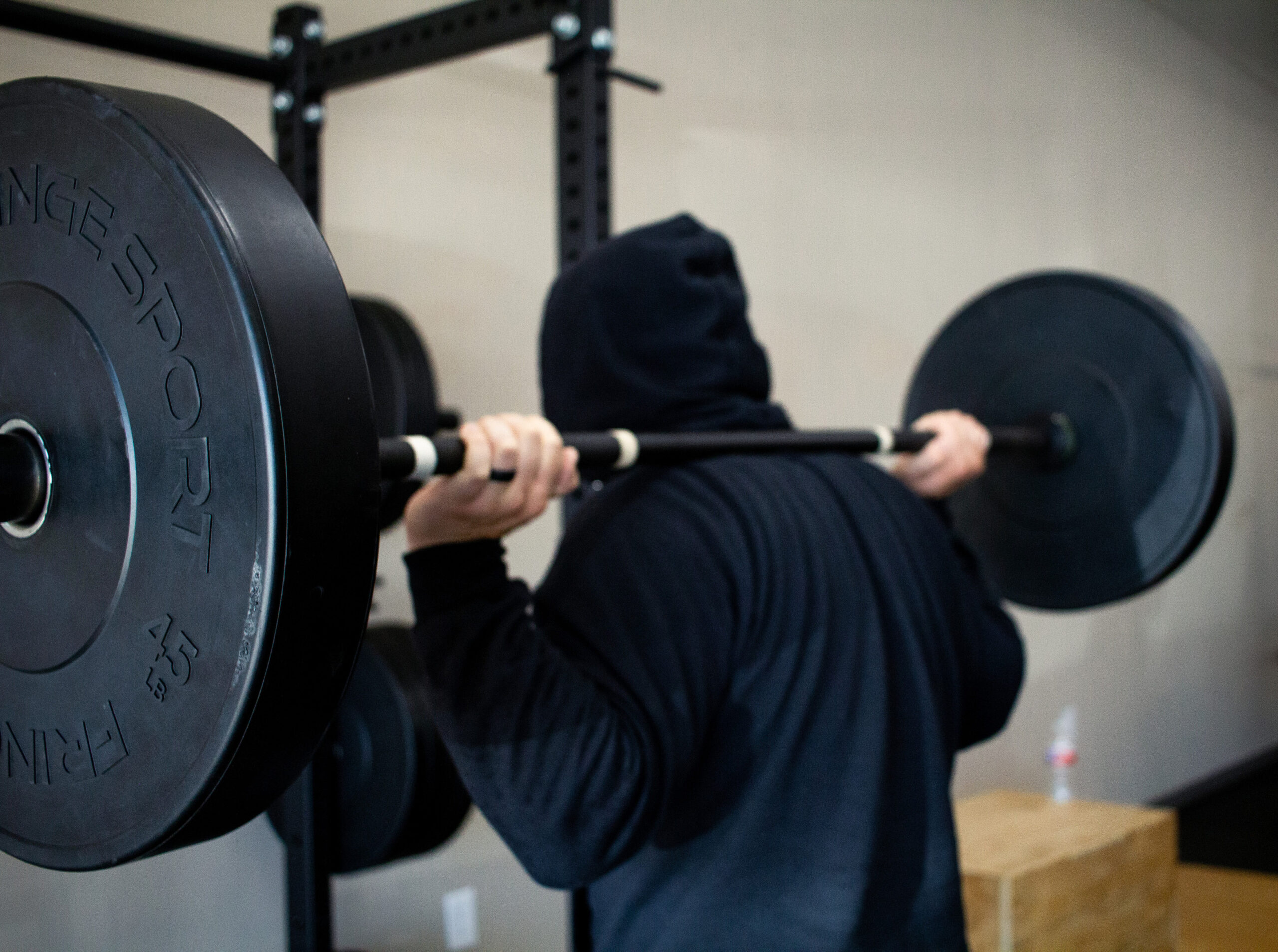 Reasons To Join Our GYm
Hutto Fitness Center is a private training facility located in Hutto, Tx. Owned and operated by entrepreneur Christopher D. Meador Jr., we recognize the high volume of unhealthy habits in America and want to offer a service to our community that will eliminate such habits in a positive and effective way.
We offer our individual and small group training services to anyone! Our services are backed up by scientifically proven methods to build muscle, lose weight, and improve performance. Our #1 focus is create better human beings!
"Debbie is an excellent and patient trainer. I've never walked in a gym in my lifetime and I am 58 years old. I have had many surgeries and Debbie was very careful with the exercises and FORM. Debbie is definitely all about the form. She is a good fit for anyone at any stage of fitness. I highly recommend her for helping you get healthy and reach your goals"
Theresa Ambrose
"Chris has been an amazing asset to my son's health. Chris pushes my son to live a healthier lifestyle and achieve his goals. I wish we had found Chris sooner. My son is always leaving the gym with a great workout and is very happy after his sessions. 10-out-of-10 STARS!!
"Chris is an excellent trainer with a strong focus on proper form. In the short time I have been working with him, he helped me double my working weight on my lifts! He will push you to be the strongest version of yourself every workout."
Hours of operation:
Appointment Only.
Schedule a consultation with us today!
GET A FREE CONSULTATION & a Free session!