By Chris Meador
HUTTO FITNESS CENTER




3750 Limmer Loop Ste C Hutto, TX, 78634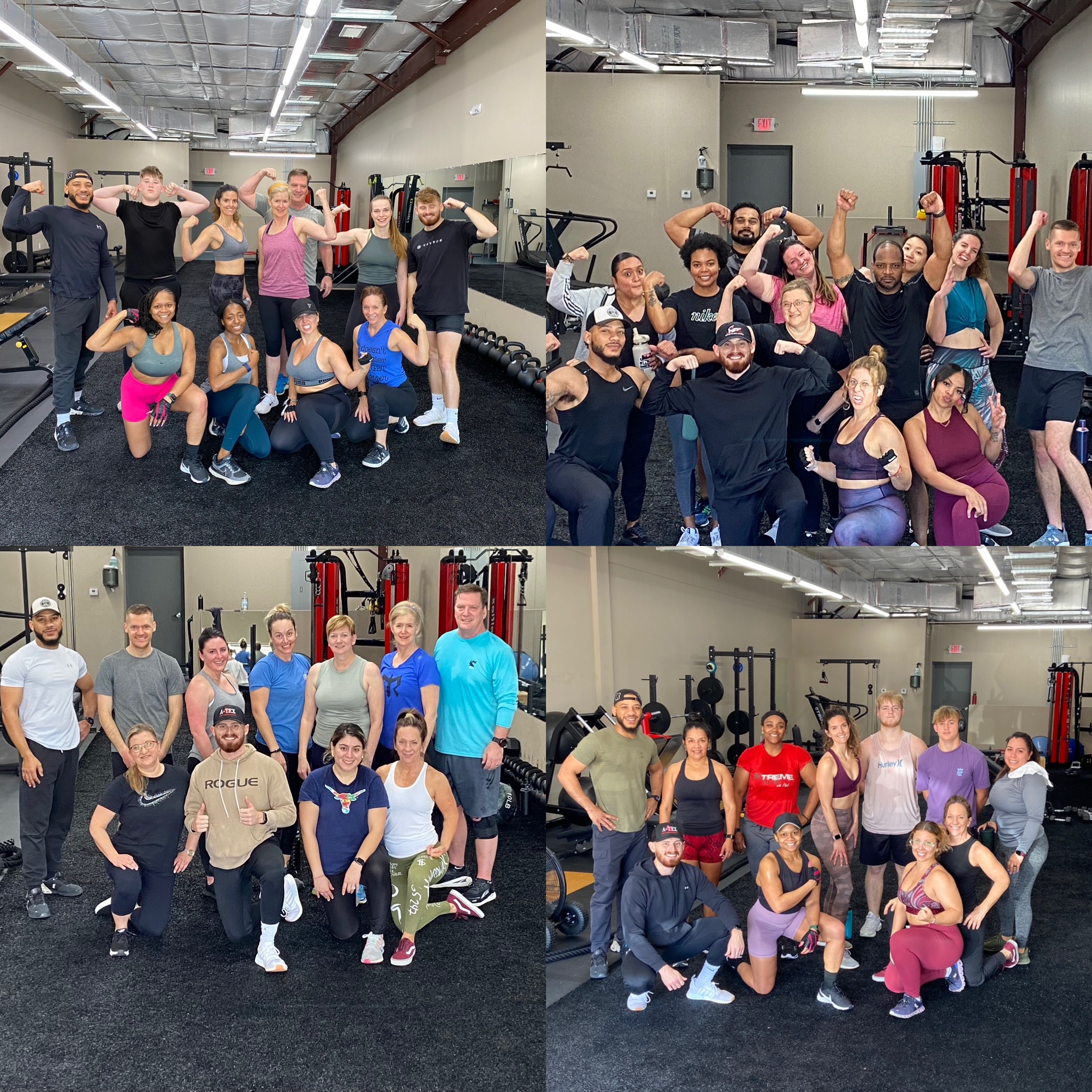 We are always excited to work with new clients who are ready to make a change in their life. If that is you, don't hesitate, fill out the information below!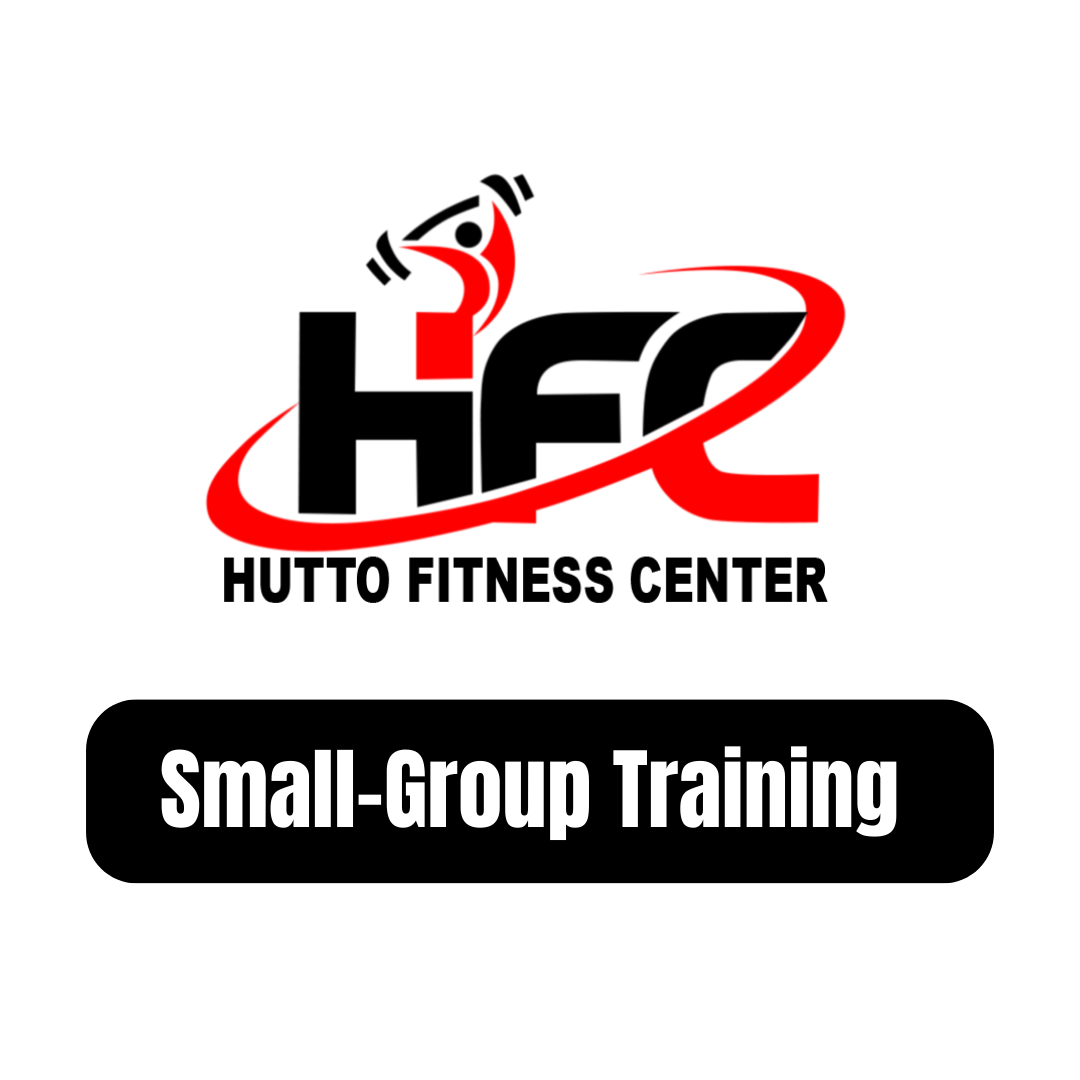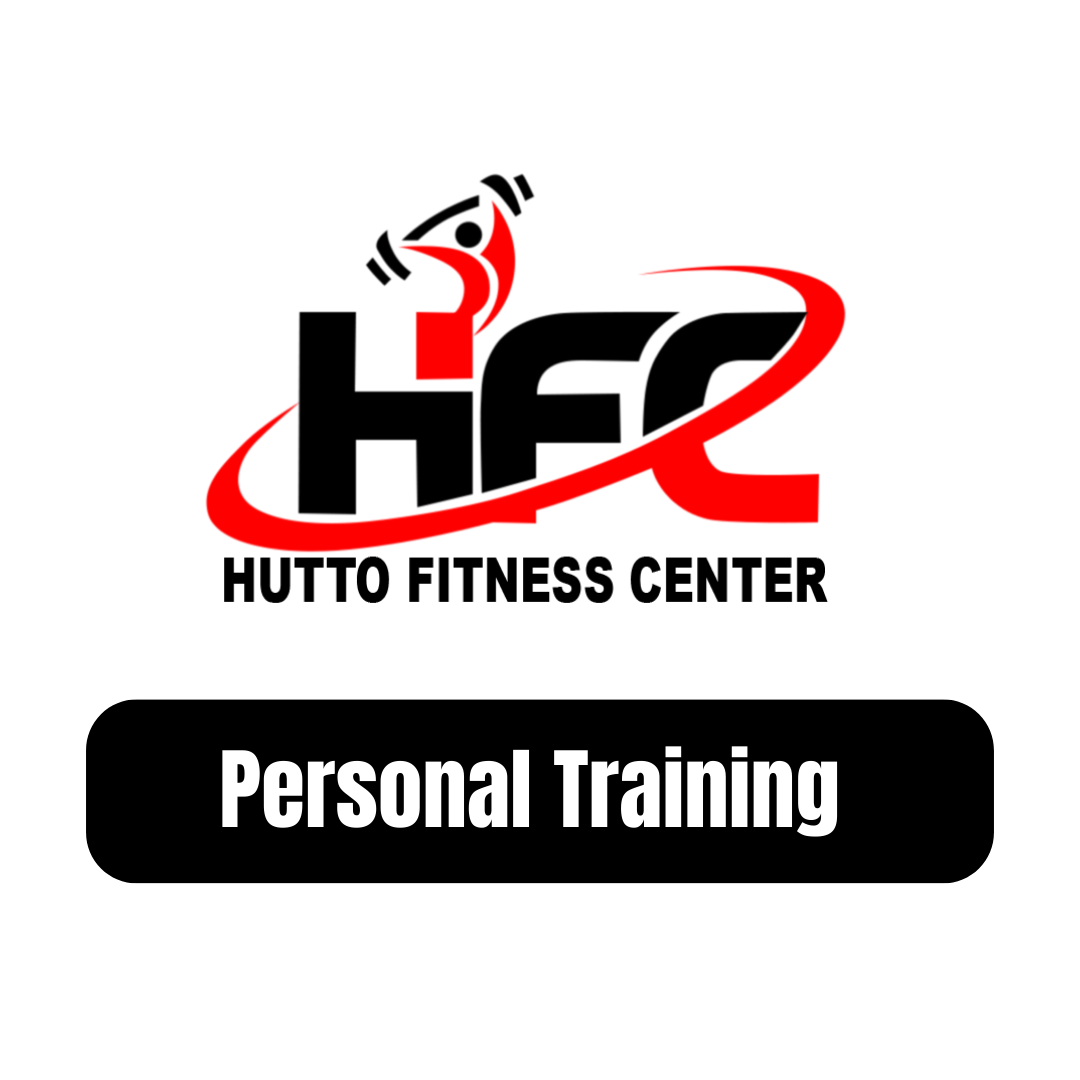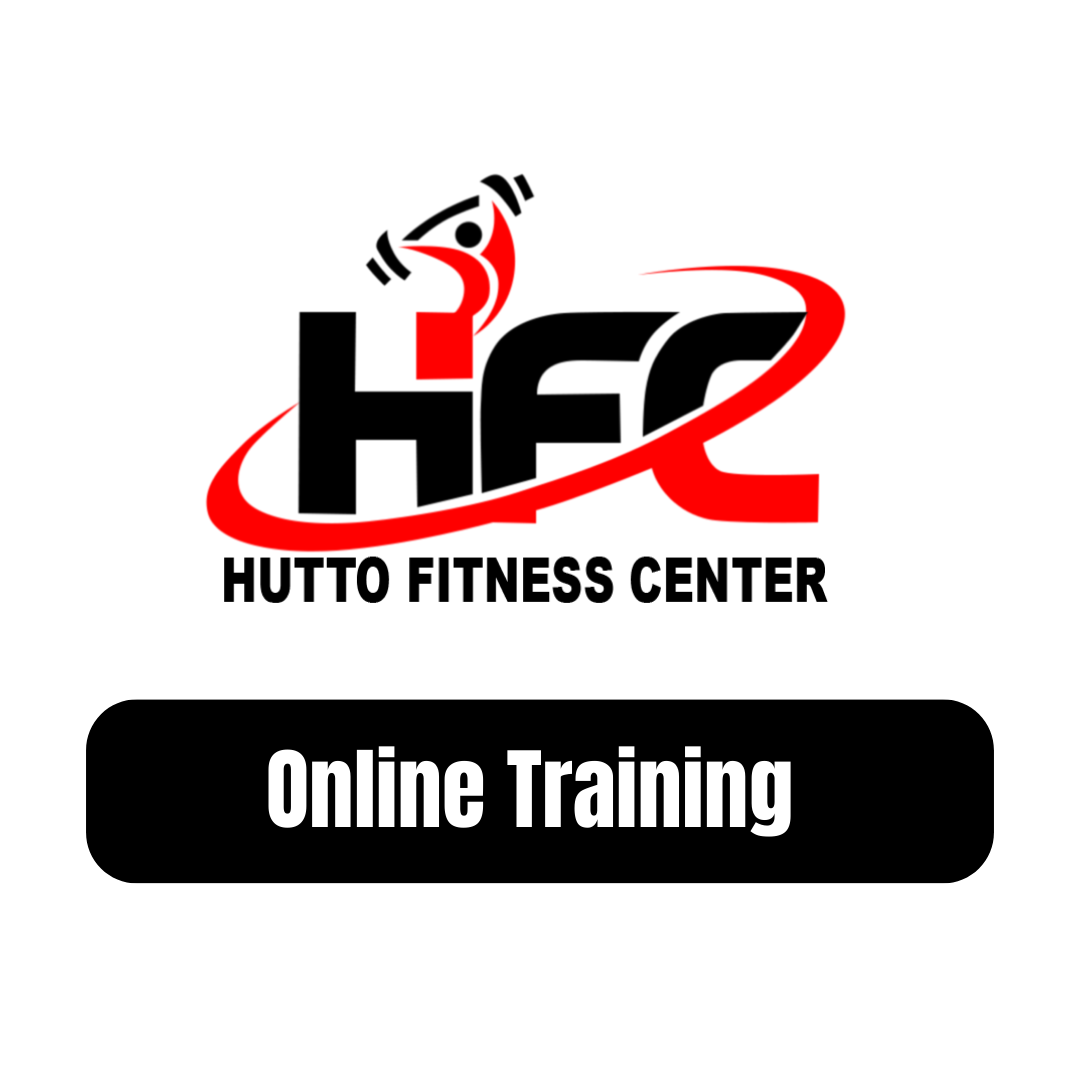 At Hutto Fitness Center, our dedication to your fitness journey goes beyond just providing a private and comfortable environment. We firmly believe in the power of personalized attention and strive to create an atmosphere where you can thrive.
Our commitment to individual and small group attention is unwavering. We understand that the sheer scale of corporate gyms can be intimidating and impersonal, leaving you feeling lost in the crowd. That's why we make it our mission to connect with each and every member to uncover the unique motivations and goals that brought them to us. Our exclusivity as a private facility ensures that you receive the tailored support and guidance you deserve.
Our passionate team of coaches takes immense pride in their role as mentors on your fitness journey. They are not just here to help you lift weights or run on a treadmill; they are here to teach you how to move better, how to nourish your body with a balanced diet, and how to lead a healthier life overall. We believe in equipping you with the knowledge and skills necessary to make lasting, positive changes.
At Hutto Fitness Center, we've curated an environment that offers everything you need to achieve success in your fitness endeavors. With all the equipment you need to expert guidance and a supportive community, we've got you covered. Your success story begins right here, with us, and we are excited to be a part of your transformative journey towards a healthier, happier you. Together, we'll reach your goals and celebrate your achievements every step of the way. Welcome to the Hutto Fitness Center family, where your journey to a better you is our top priority.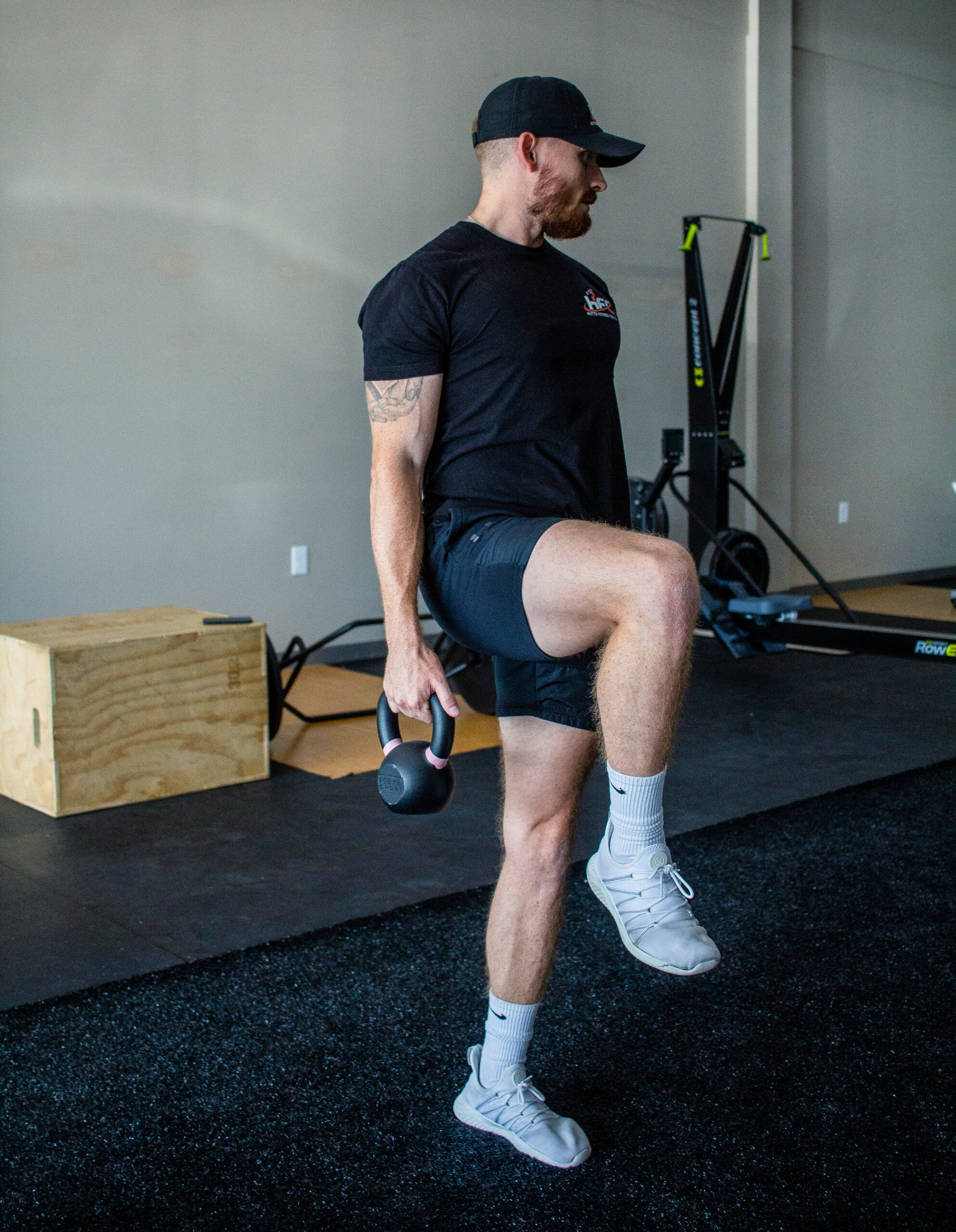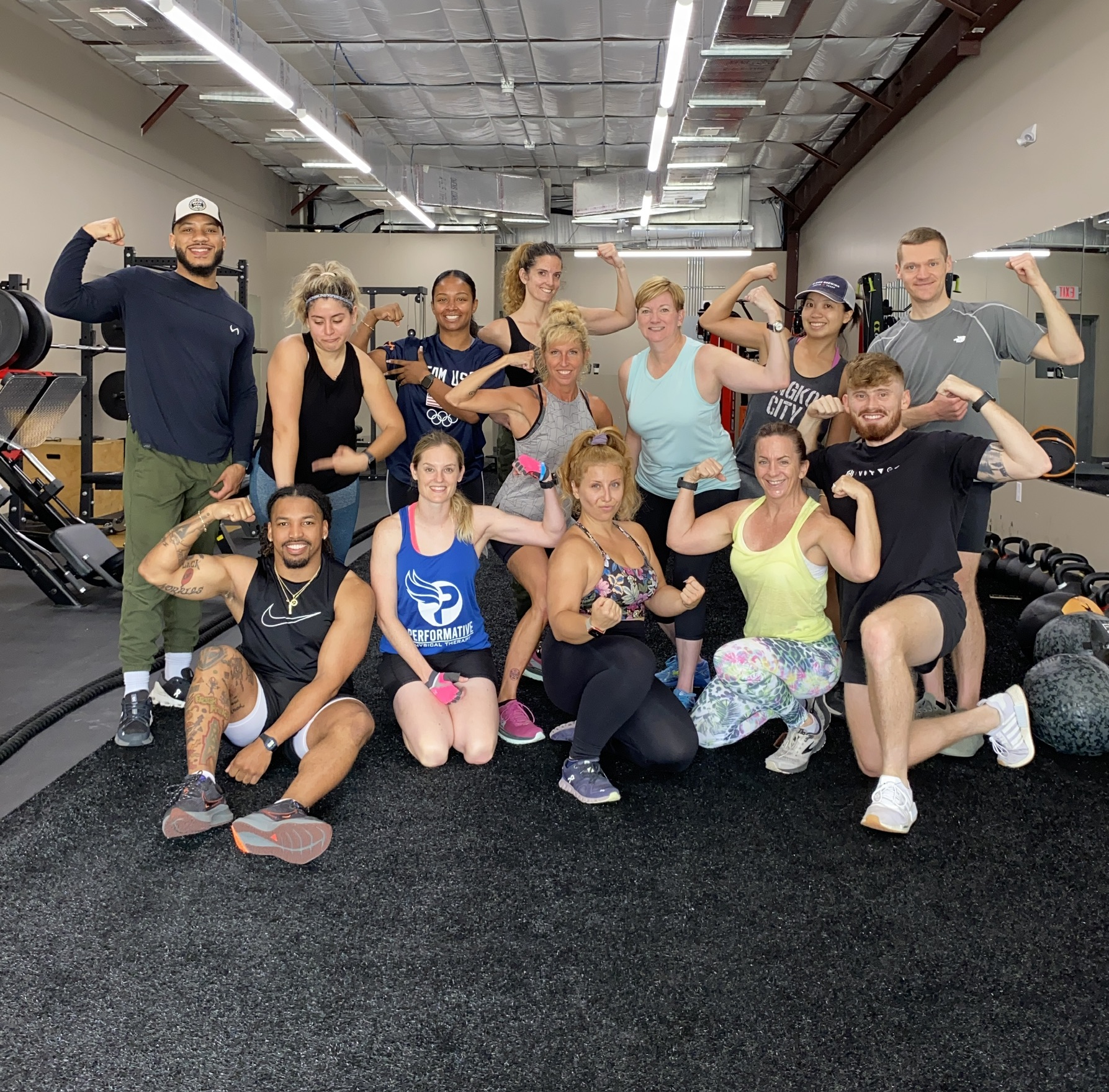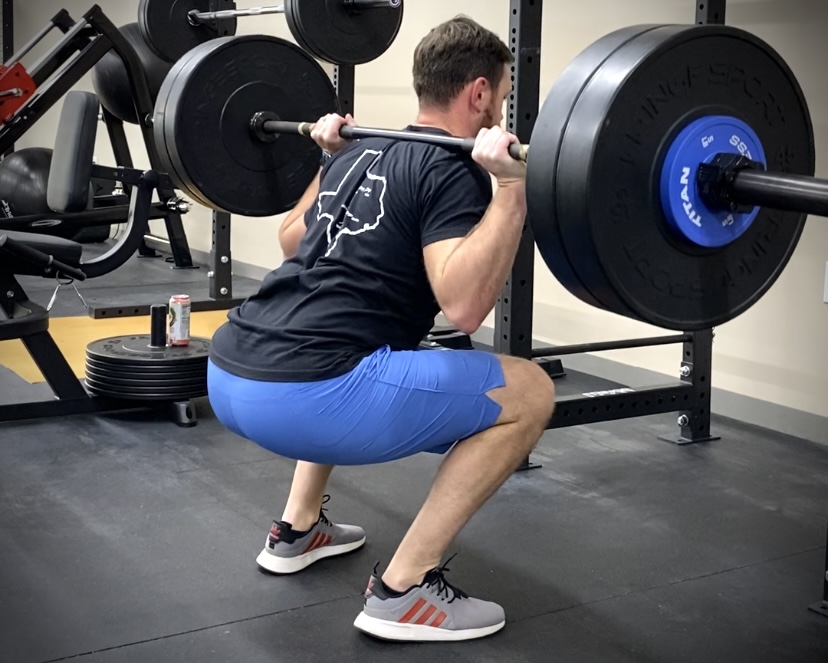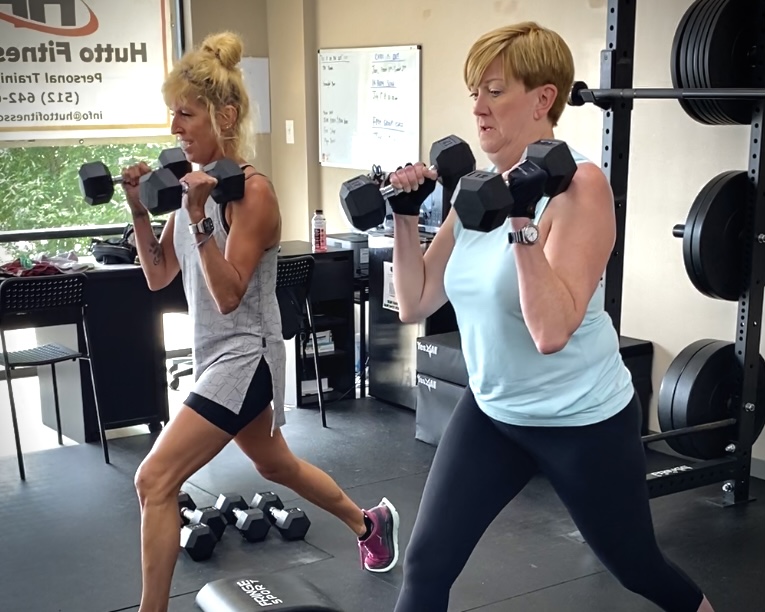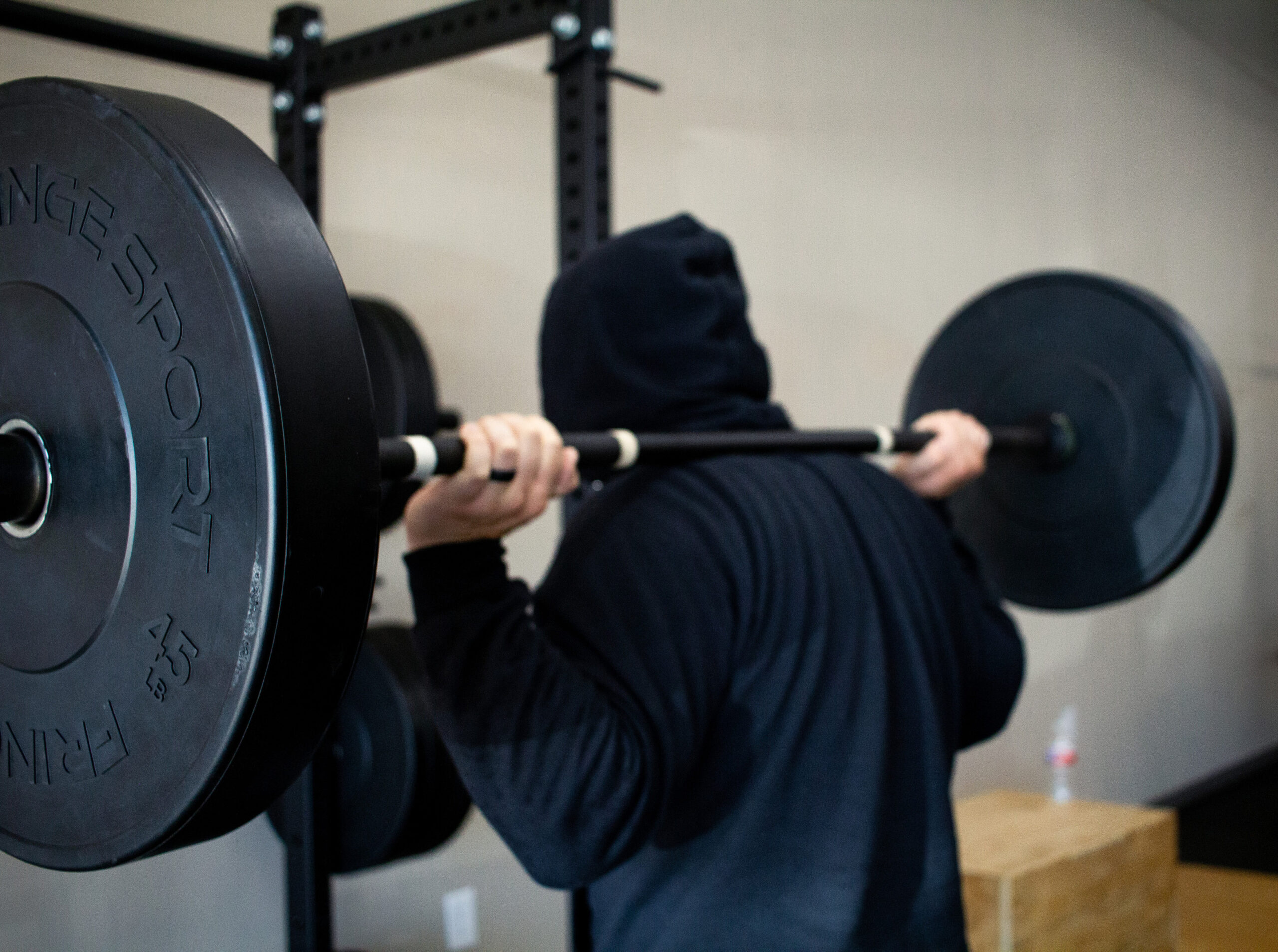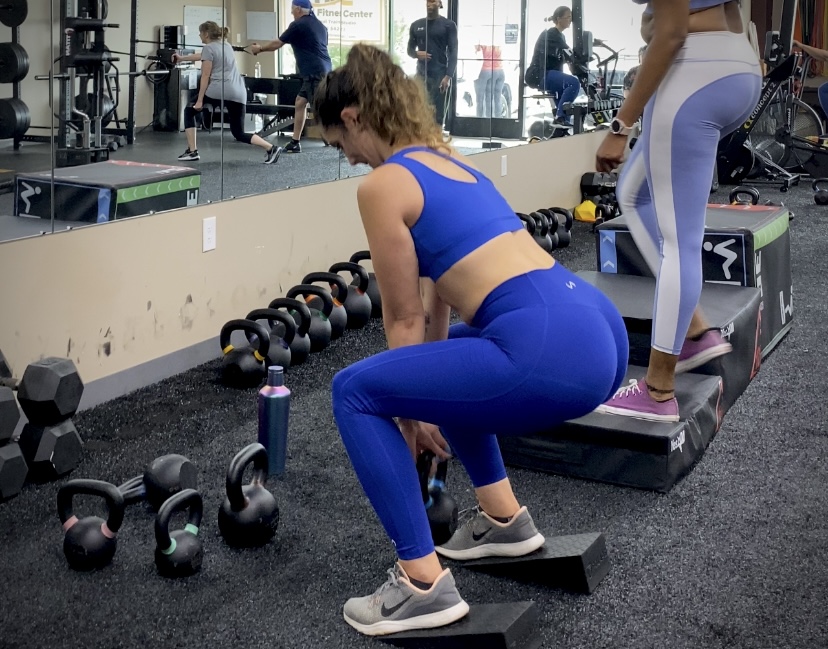 Reasons To Join Our GYm
What sets us apart? At Hutto Fitness Center, we extend our invitation to all, recognizing that every individual has the potential to embrace a healthier and more vibrant lifestyle. Our individual and small group training services are rooted in the latest scientific research, ensuring that you receive evidence-based methods for building muscle, shedding excess weight, and enhancing overall performance.
Our singular, unwavering focus is on fostering healthier and more functional human beings. We don't just aspire to help you look better; we aim to make you feel better and equip you with the tools to lead a more fulfilling life. Here are some compelling reasons to join our exclusive gym:
Personalized Approach: Our individual and small group training sessions are tailored to your unique needs and goals. You won't find one-size-fits-all solutions here; instead, you'll receive personalized attention and guidance.
Scientifically Proven Methods: Our fitness programs are underpinned by scientifically proven methods. You can trust that every workout and dietary recommendation is based on the latest research and designed to deliver results.
Expert Coaching: Our team of dedicated coaches, led by Christopher D. Meador Jr., is passionate about helping you reach your full potential. They will not only guide you through workouts but also provide valuable insights into nutrition and lifestyle choices.
Community and Support: When you join Hutto Fitness Center, you become part of a supportive community that shares your goals and aspirations. We foster an environment of encouragement and camaraderie, where your success becomes our collective celebration.
Transformational Results: Our ultimate aim is to transform your life for the better. We want you to experience lasting changes in your health, fitness, and overall well-being.
Join Hutto Fitness Center today, and embark on a journey toward a healthier, more vibrant you. Together, we'll rewrite the narrative of your health and empower you to lead a life that's not only healthier but also more fulfilling.
Contact Us Today!
This gives us an opprotunity to get to know each other, and see if we're the right fit for you and your goals.
TRY A FREE CLASS
Let your first session be on us! See if our style of fitness matches your starndards. We want to make sure we're the right fit for you!