Our Gym
Hutto Fitness Center emerges as a new and vibrant addition to the thriving Hutto, TX community. Our core purpose is to establish an exclusive training haven dedicated solely to the residents of Hutto, TX, and its neighboring areas.
I, Christopher D. Meador Jr., am proud to serve as the Owner, Certified Personal Trainer (CPT), Certified Sports Nutritionist (CSN), and Specialist in Corrective Exercise (CES), spearheading the operations of our private facility.
At Hutto Fitness Center, our overarching mission revolves around enhancing the overall well-being of our clients. We are committed to addressing unhealthy habits and replacing them with healthier alternatives. Our remedy? Offering personalized training services right in the heart of the community, providing a convenient solution for those on a quest for better health and fitness. As a personal training establishment, our ultimate goal is to be a catalyst for transformation in the lives of our clients. We aspire for everyone who walks through our doors to leave feeling better than the day before, embracing the reflection they see in the mirror.
While our competitors may be larger in scale, we embrace our uniqueness. Unlike most corporate gyms, we take the time to understand the motivations behind each individual's journey to the gym. Our aim is to eliminate any feelings of intimidation and focus on delivering personalized attention, whether one-on-one or in small groups. This commitment to individualized support is why we exclusively operate as a private training facility. By providing top-tier coaching, we aim to cultivate a warm and familial relationship with our clients, gaining a profound understanding of their needs and aspirations, ultimately forming the close-knit Hutto Fitness Center family.
'The clock is ticking. Are you becoming the person you want to be?'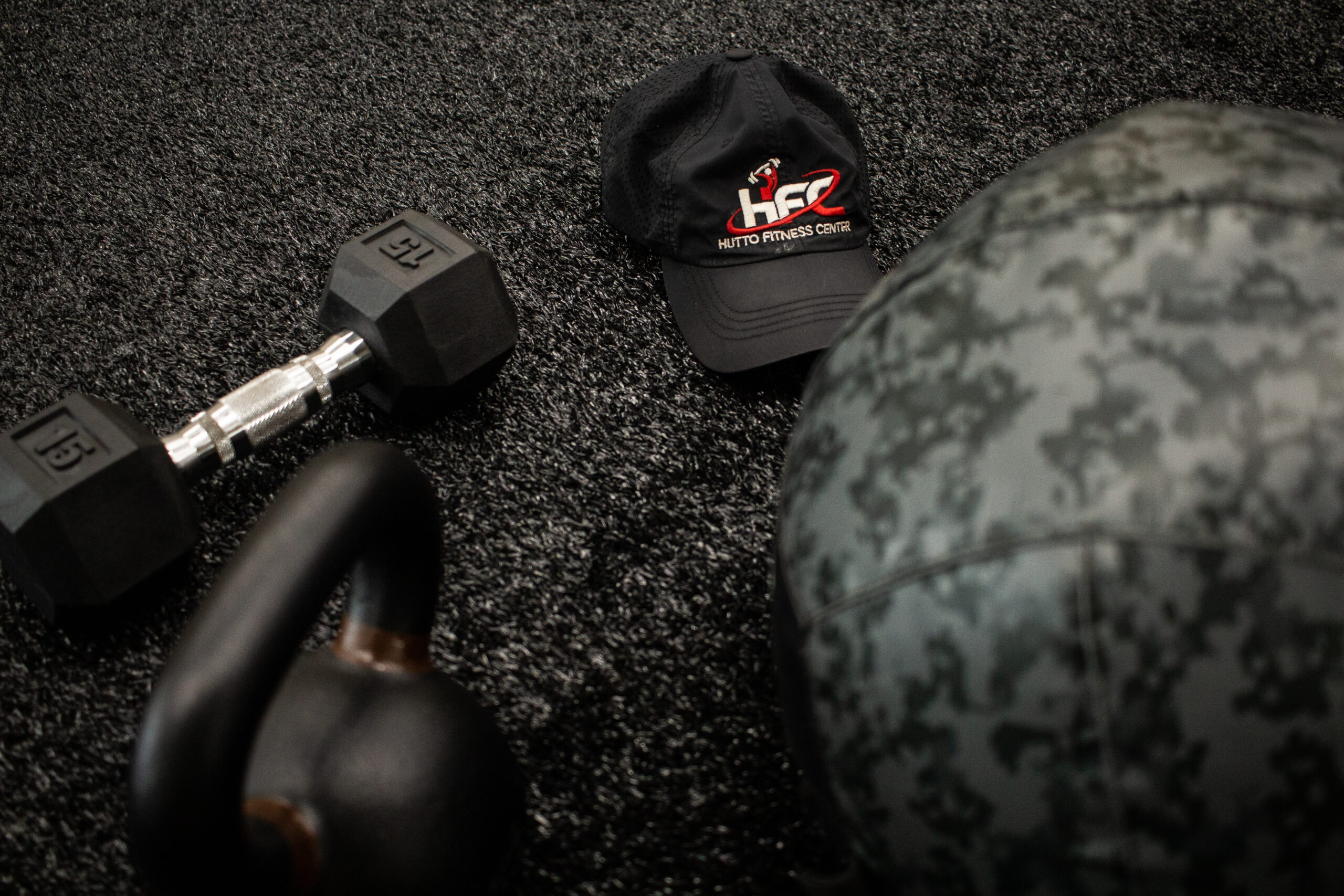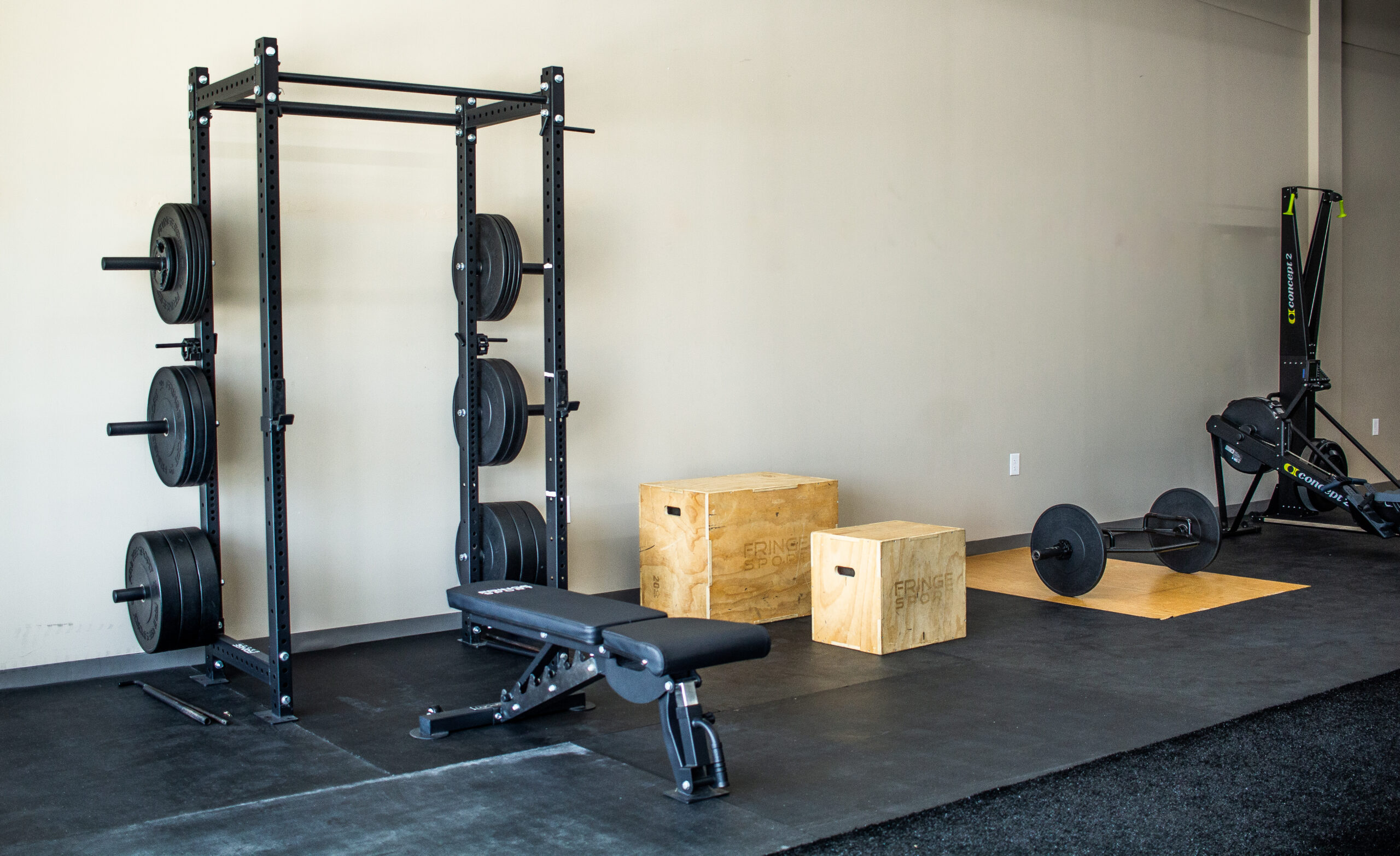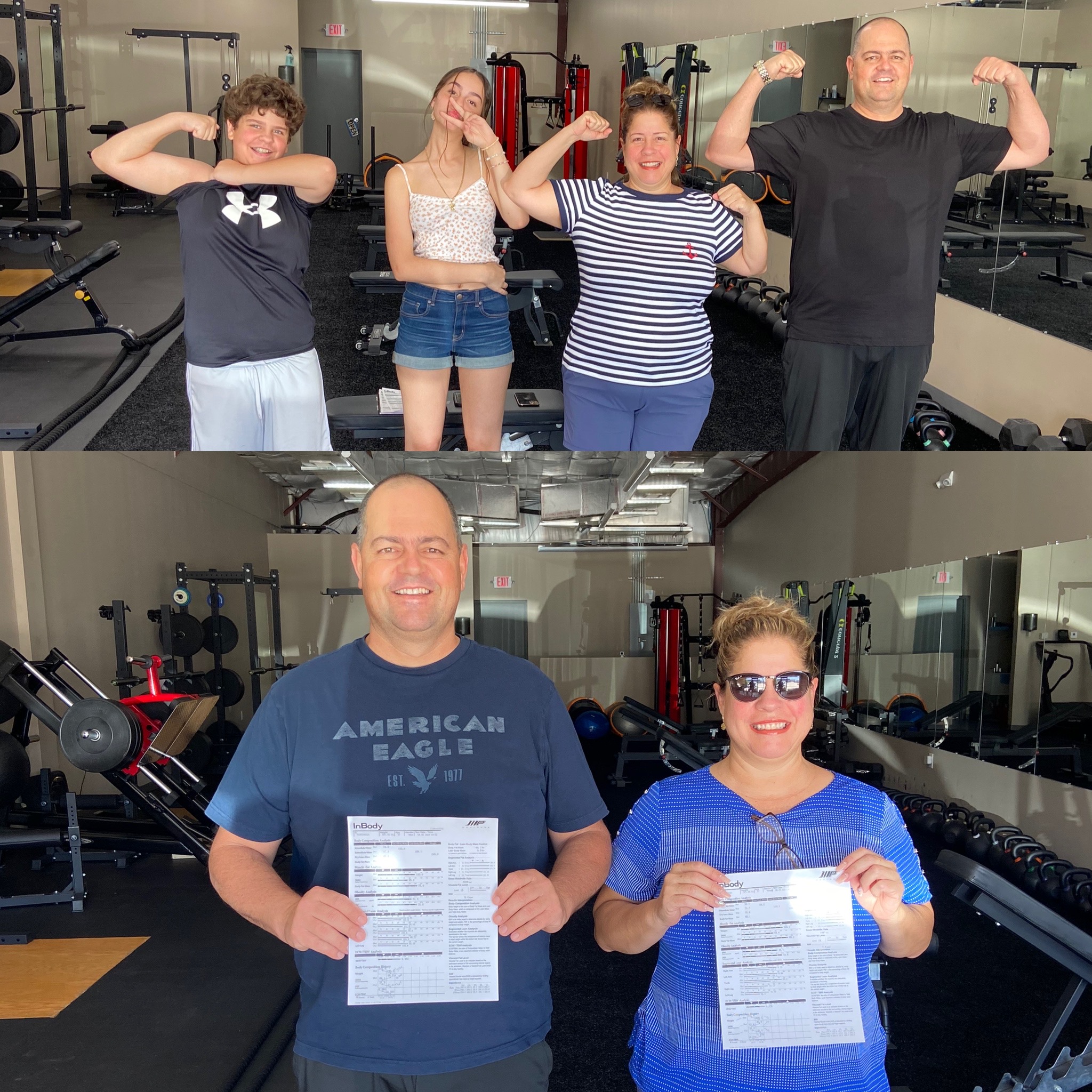 Chris Meador Jr.
Owner
| CPT | CES | CSN
Before becoming a Certified Personal Trainer, I had played baseball all of my life. The training and competition I had experienced during those years has made me the coach and trainer that I am today. When it was finally time to hang up the cleats for good, I began to train in the weight room more seriously.
In my personal experiences, I have trained in many styles of fitness: general weightlifting, bodybuilding, strength training, powerlifting, CrossFit, and Olympic lifting.
The competitive nature I had endured over the years in sports and fitness has totally changed my life for the better. With Hutto Fitness Center, I plan to translate that mentality to my clients to create a better version of themselves; the same way I created a better version of myself.
Throughout my personal training career, I've had the pleasure of working with numerous clients, each with different backgrounds and goals. Approximately 80% of my clientele seek to lose weight, gain strength, build muscle, recover from orthopedic injuries, or simply lead healthier lives.
Additionally, I've trained many athletes, including those involved in soccer, softball, baseball, jiu-jitsu, and boxing/muay thai.
My sole motivation for opening this gym was to enhance the well-being of individuals across the board, fostering the development of high-performing athletes to prepare them for the next level.
At the end of the day, I have a deep passion for helping people. The success of my clients is what drives me to continue doing what I do. Having lived in Hutto for nearly 18 years, it only made sense to open a gym in the community I grew up in!
We invite you to join us! We would love to have you as part of our fitness family.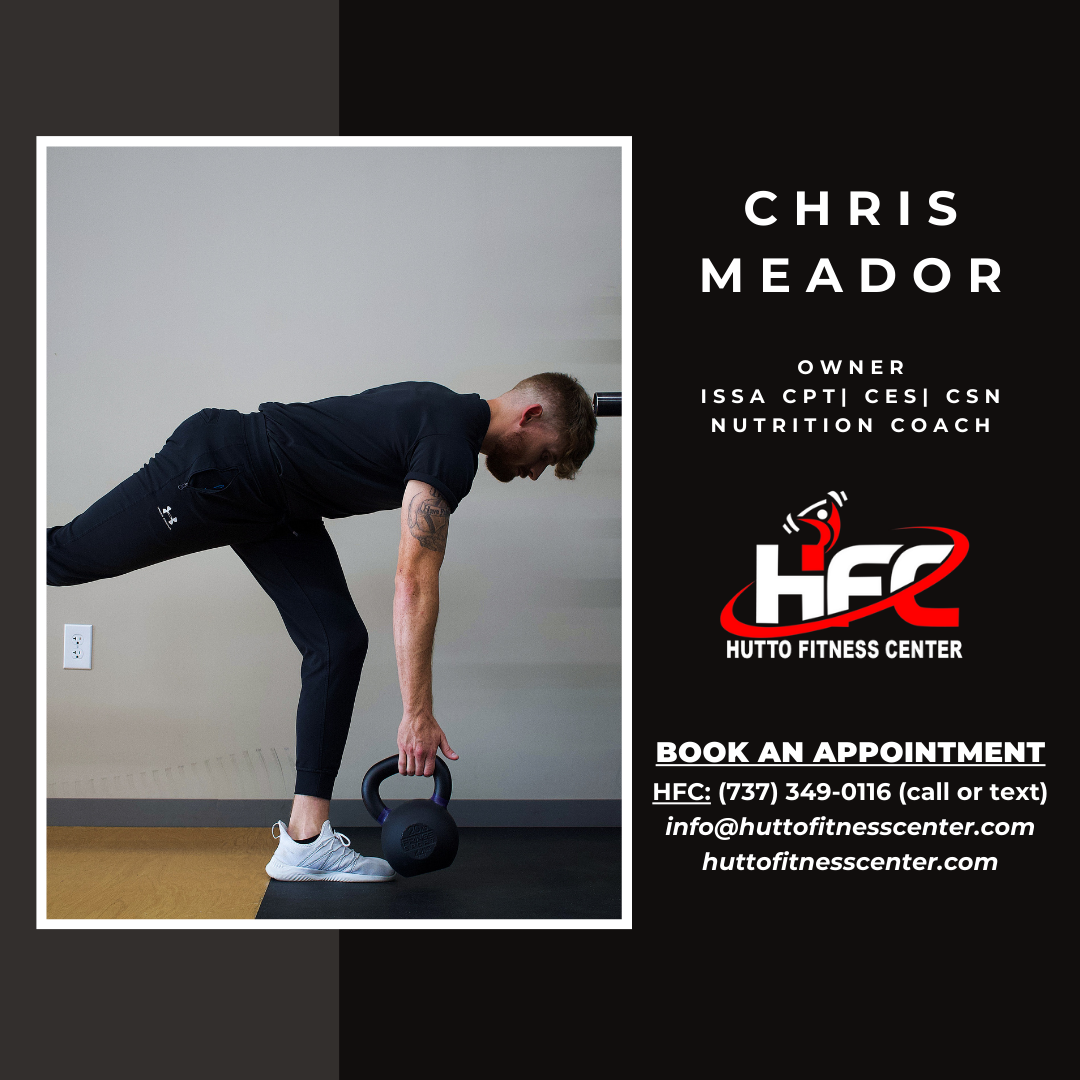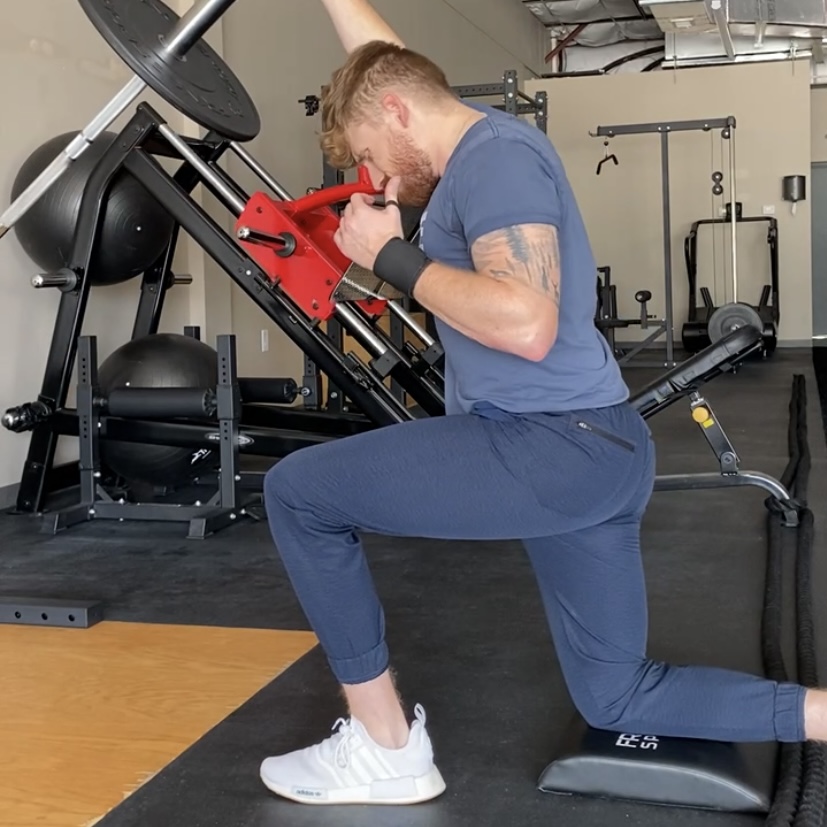 Jordan andrews
NASM
 – CPT | CES
I've been in the fitness game for over 9 years now. I've got my NASM CPT certificate and love diving into the world of Corrective Exercise Specialist (CES).
My journey into fitness all started with a fascination for how our bodies work. It's led me to gather a ton of knowledge over the years, making me your go-to guy for a healthier lifestyle. I have a talent for understanding what your body needs and making it function better for you.
When it comes to workouts, I'm all about keeping it fun and effective. You won't find boring routines with me. I'm all about functional movement, group training, and the high-energy world of HIIT exercises. Let's get you sweating, smiling, and seeing real results.
My own fitness journey kicked off back in my football days, and I've been lifting weights since high school. It's given me a love for strength and conditioning that I can't wait to share with you. Plus, the teamwork and discipline I picked up on the field are values I love passing on to my clients.
I'm not just a trainer; think of me as your workout partner, motivator, and coach, all rolled into one. Let's team up and crush those fitness goals together. Your journey to a healthier, happier you starts right here with me.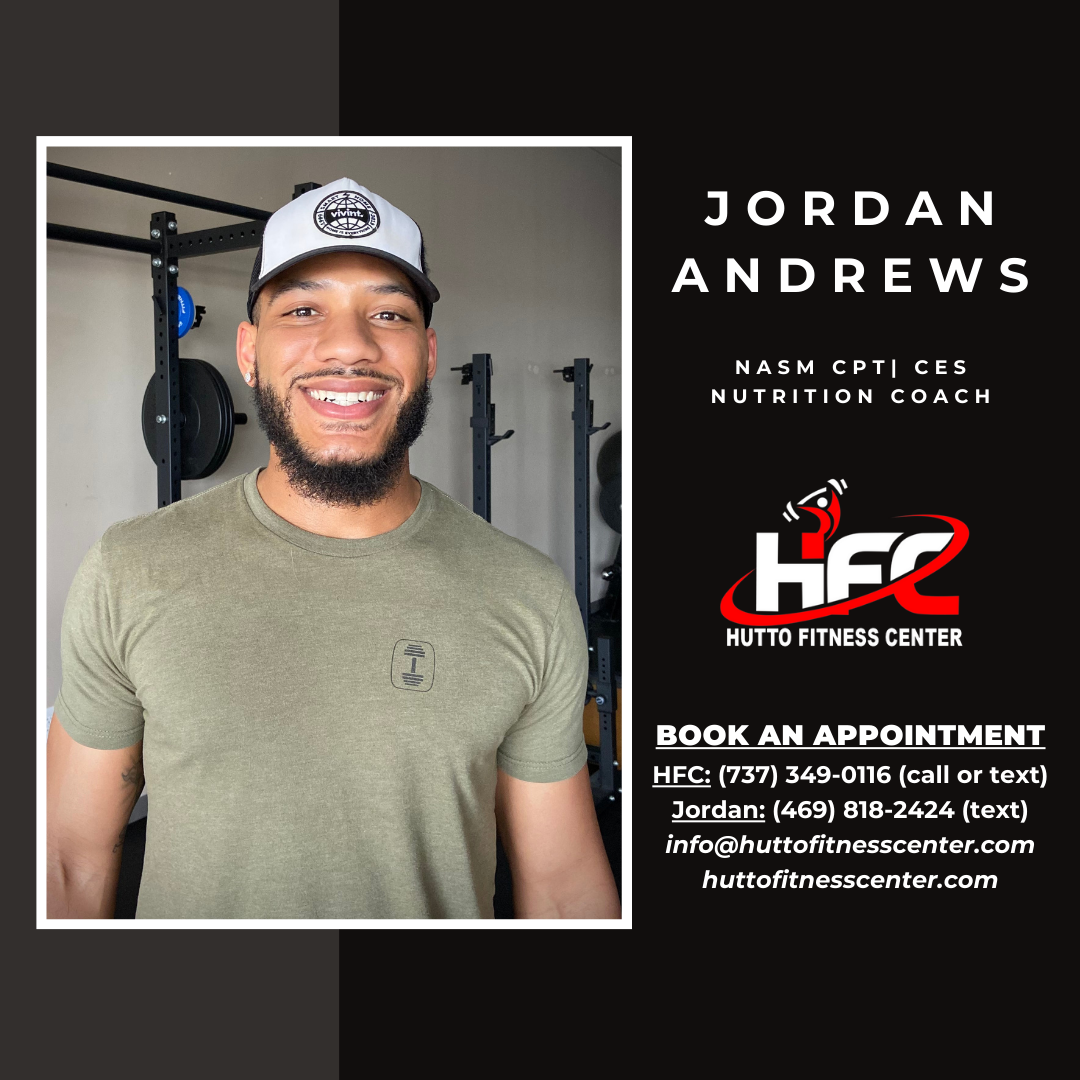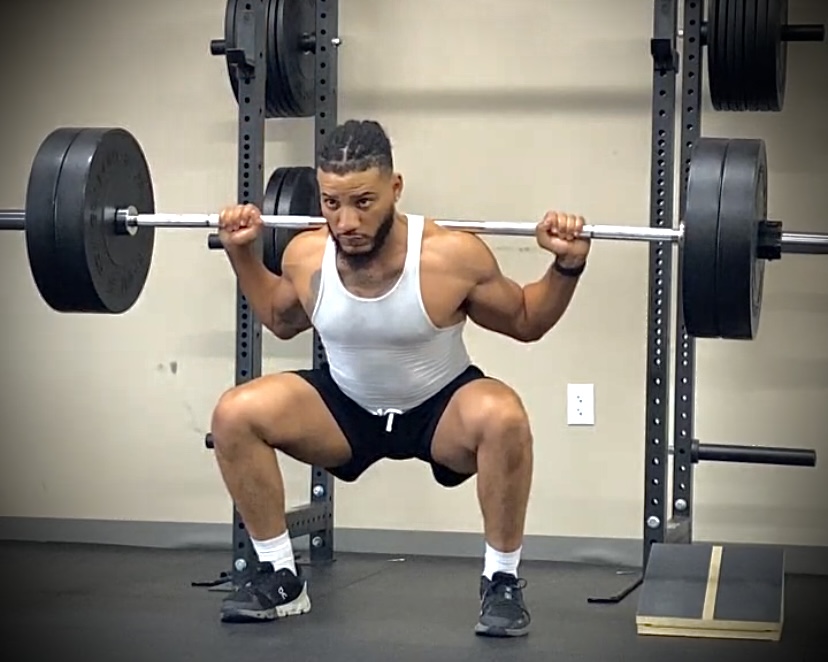 Lauren Scullion
CPT | Nutrition Coach |
NPC Bikini Bodybuilding
Hi there! I'm Lauren, a Certified Personal Trainer (CPT) with a specialization in Sports Nutrition. My journey in the world of fitness and wellness has been marked by a series of incredible milestones and experiences that have shaped me into the fitness professional I am today.
In addition to my certifications, I've tested my physical and mental limits in challenging races, including conquering Spartan Races, including the grueling Spartan Beast. These races have taught me the importance of resilience, determination, and pushing beyond one's comfort zone—a lesson I strive to impart to my clients as they work toward their own fitness goals. I've also taken on the endurance world, having completed a couple of half marathons, which have given me a deep appreciation for the power of consistent training and the rewards of crossing that finish line.
On top of my diverse fitness endeavors, I've delved into the world of NPC bikini bodybuilding. This experience has not only honed my knowledge of sculpting and shaping the body but also given me a profound understanding of discipline, nutrition, and the art of transformation.
What truly fuels my passion is helping people change their lives through the adoption of a healthy, fulfilling lifestyle. I firmly believe that fitness is not just about aesthetics; it's about enhancing one's overall quality of life. Whether it's through customized workout plans, nutrition guidance, or motivation, I'm dedicated to empowering my clients to achieve their health and fitness aspirations.
My approach is rooted in support, encouragement, and a genuine commitment to your success. Together, we'll embark on a journey of self-discovery, transformation, and empowerment. Your path to a healthier, more fulfilling life starts right here, with me, as your dedicated fitness partner and guide. Let's make your fitness goals a reality and create a lifestyle you'll love.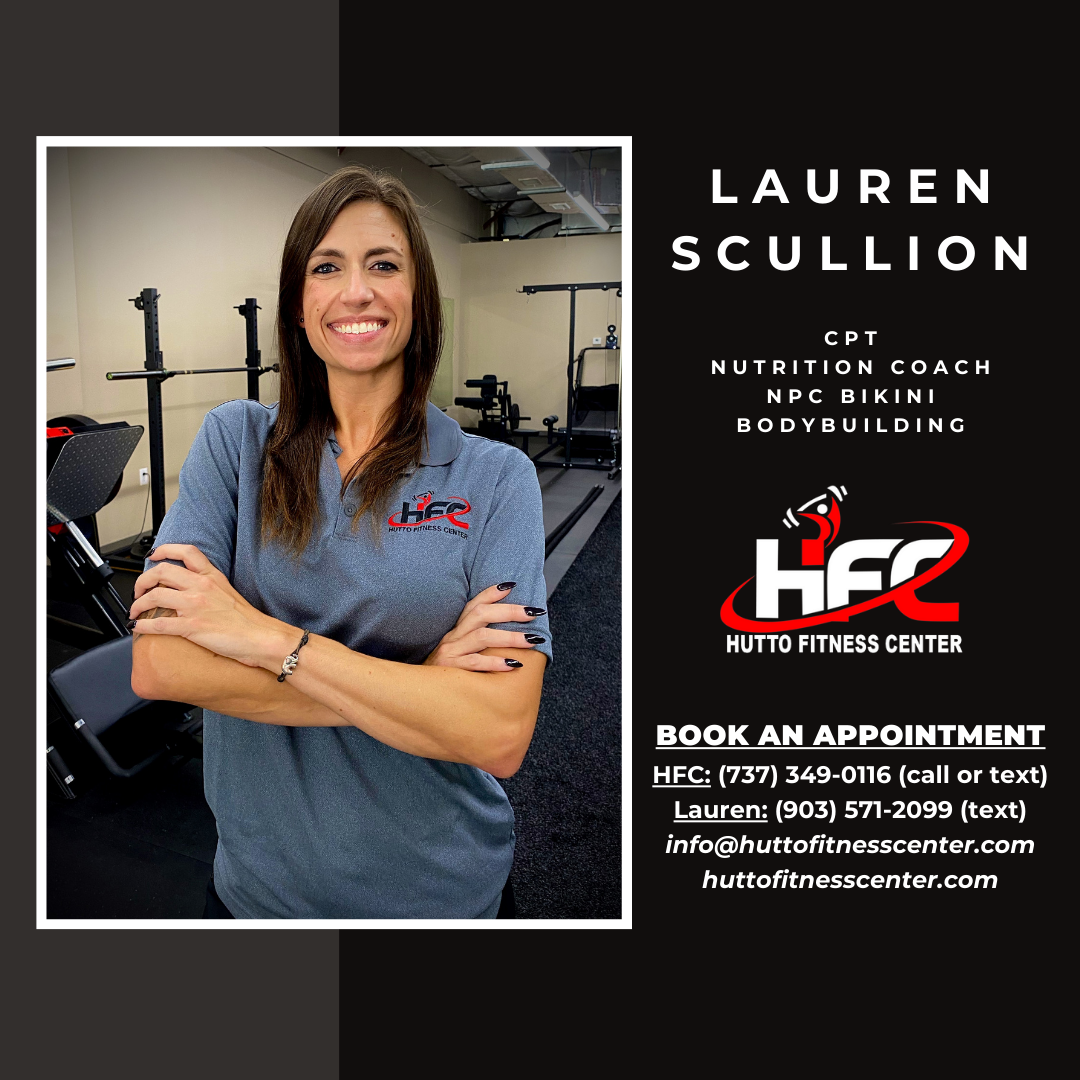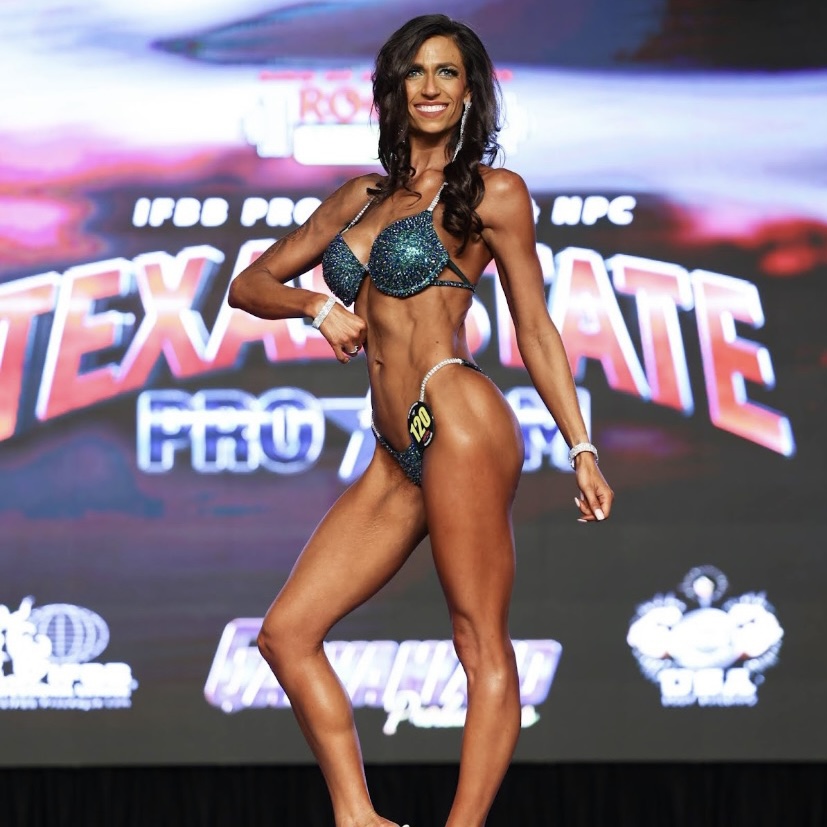 dr. Amber lowe
PT | dpt | ocs | FAAOMPT
Running Coach
Dr. Amber Lowe, PT, DPT, OCS, FAAOMPT is a runner, physical therapist and run coach in Hutto, Texas. Amber completed her Doctoral Degree in Physical Therapy in 2012 from Belmont University.  She also has a sports and manual therapy fellowship that she completed in 2016. Amber also became an Orthopedic Board Certified Specialist in June of 2018.
Performative Physical Therapy and Run Coaching was born in 2020 with the goal of providing a higher standard of care for patients and clients. Amber has been able to do this by providing one-on-one sessions that focus on the patients needs, manual therapy, improving movement and ensuring that all questions are answered.
Amber has been coaching runners since 2020 and became an RRCA Certified Run Coach in 2021. She prioritizes individualized run plans and optimizing runners strength training to help runners see their goals reached. 
From a running perspective, Amber has been running since 2006 when she joined the Cross Country and Track & Field Team at Texas Lutheran University. Since that time, Amber has run 1 full marathon, 1 Tough Mudder, 17+ ½ marathons and an unknown number of 5Ks, Turkey Trots and the like. 
There is something awe inspiring about being able to help people feel better and reach their goals. I get such satisfaction from hearing that a client's pain is less, a client was able to go up stairs without pain for the first time in months or a runner reached a PR for a race. Seeing clients be successful makes me feel successful and gratified in my job. I couldn't ask for a better job where I can help others, have time to get to know my clients and have fun at work!  Plus, I am a nerd, so working in the PT and coaching world there is always more to learn and ways to grow as a professional.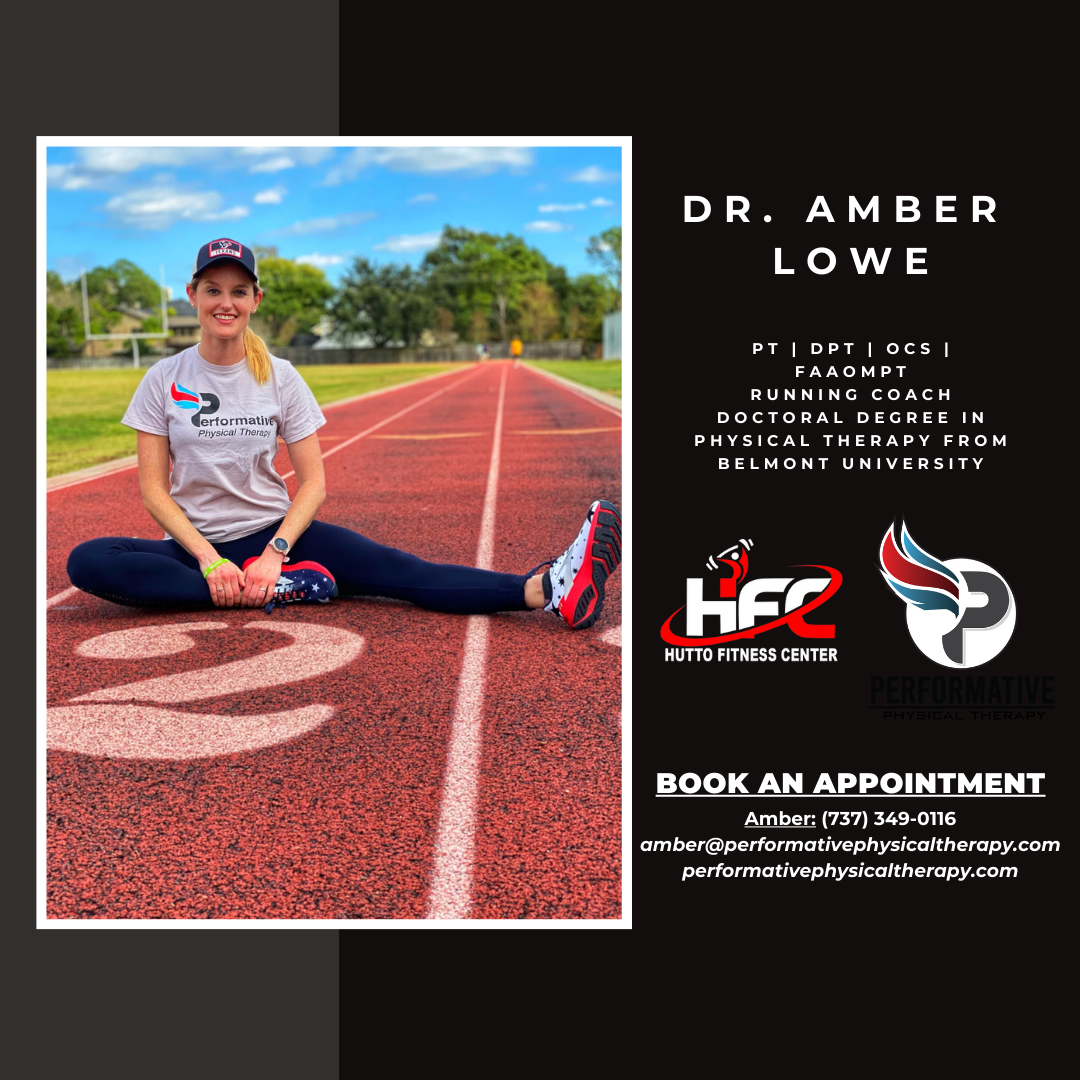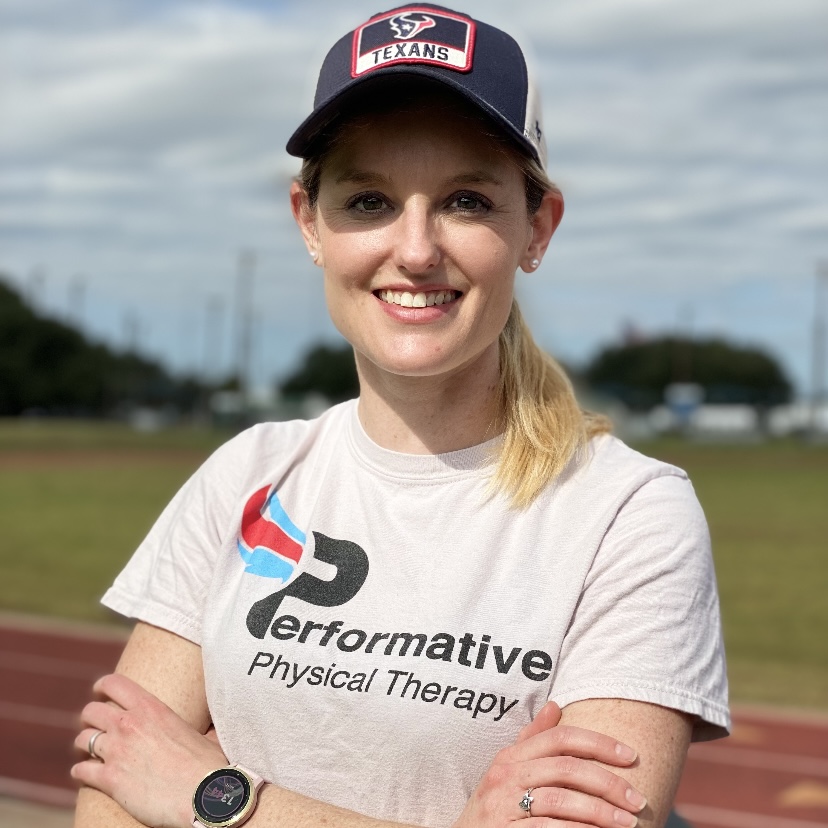 "Thanks to Chris I am closer to achieving my body goals and I wish my mom would had found him sooner. He is very personable and no matter how much you hate working out, you will enjoy his company so much that you will enjoy your time with him at the gym."
"I can't believe the transformation I've experienced since working with Jordan at Hutto Fitness Center. At 32 years old, I never thought I'd be in the best shape of my life, but thanks to Jordan, I'm well on my way!
From the moment I started training with him, Jordan's dedication to helping me reach my goals was evident. He tailored a fitness plan specifically for me, combining weight loss and strength training, and it's been nothing short of life-changing.
I've not only shed those pounds that seemed impossible to lose but also gained a level of strength I never thought I'd achieve. Jordan's expertise and encouragement have been instrumental in keeping me motivated and committed to my fitness journey.
But it's not just about the physical changes. I've never felt better mentally and emotionally. My confidence has soared, and I have more energy than ever before. Jordan's guidance extends beyond just the workouts; he provides invaluable advice on nutrition and overall wellness.
I can't thank Jordan enough for his support and guidance. He's not just a personal trainer; he's become a true partner in my journey to a healthier and happier me. I highly recommend Jordan at Hutto Fitness Center to anyone looking to make a positive change in their life. He's a game-changer!"
"Chris is an excellent trainer with a strong focus on proper form. In the short time I have been working with him, he helped me double my working weight on my lifts! He will push you to be the strongest version of yourself every workout."
Contact Us Today!
This gives us an opprotunity to get to know each other, and see if we're the right fit for you and your goals.
TRY A FREE CLASS
Let your first session be on us! See if our style of fitness matches your starndards. We want to make sure we're the right fit for you!