Our Gym
Hutto Fitness Center is a new small business operating in the heart of the growing Hutto, TX area. Our motive is to provide a private and semi-private training ONLY facility to families and individuals in Hutto, TX. and in the surrounding areas.
I, Christopher D. Meador Jr., Owner, Certified Personal Trainer (CPT), Certified Sports Nutritionist (CSN), and Specialist in Corrective Exercise (CES) will be head of operations for our private facility.
Our mission at Hutto Fitness Center is to overall create better human beings. We want to help solve the problem of unhealthy habits that are not being followed by healthier habits. The solution? Provide a personal training service close to home at a convenient location to those individuals seeking help in their health and fitness goals. As a personal training business, we strive to change the lives of those people. We want every person who walks through our doors to walk out feeling better than the day before and to love the person they see in the mirror. Many of our competitors are a lot larger than our facility, and that's okay! But most of our larger competitors do not take the time to understand why that person is at the gym in the first place. We want to eliminate that intimidation and focus on individual/small group attention. With that being said, that is why we are a private training facility ONLY and not a large corporate gym. Offering the best coaching in the area, we strive to build friendly relationships with our clients to get a better understanding of their needs and goals, and build a Hutto Fitness Center family!
'The clock is ticking. Are you becoming the person you want to be?'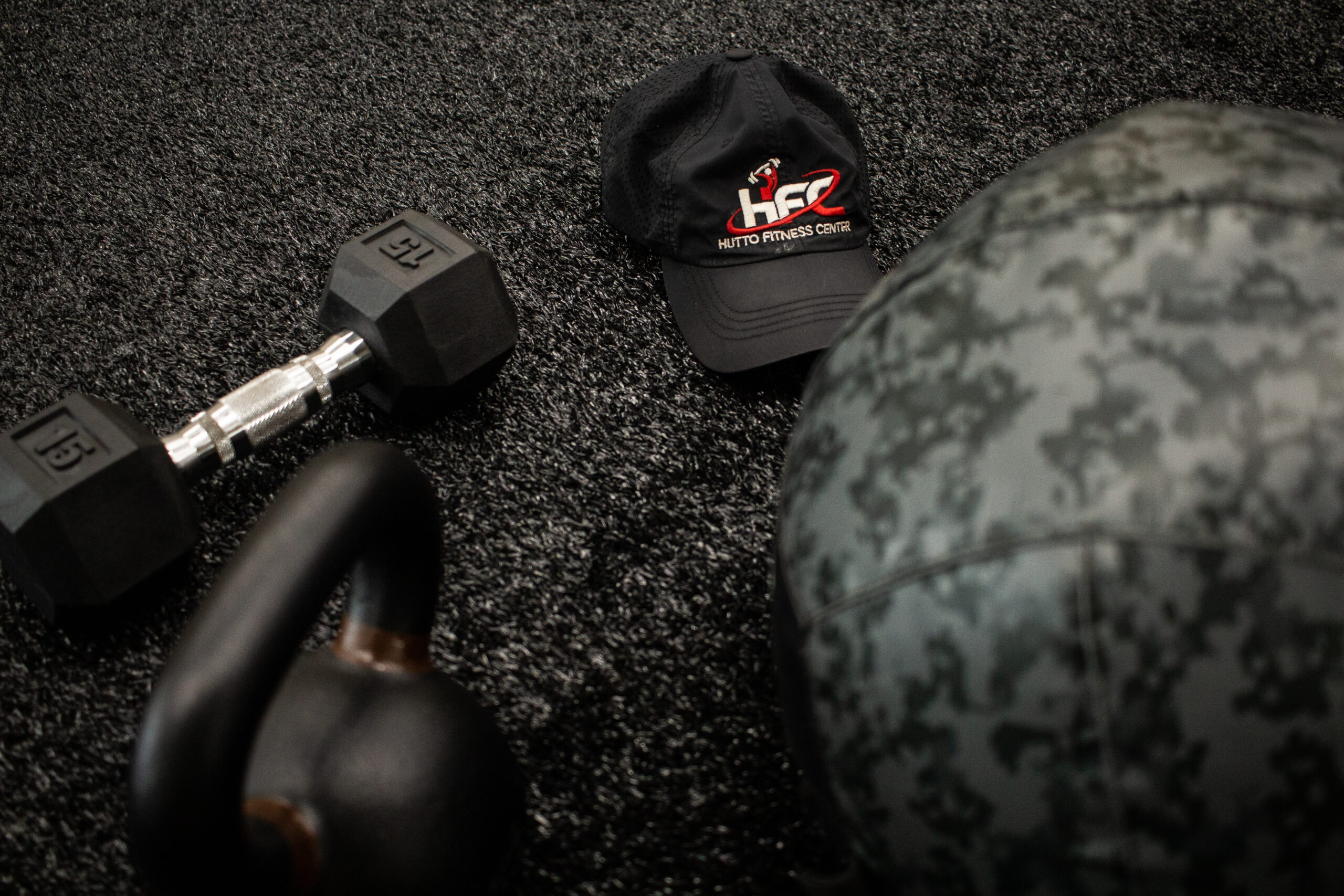 Owner/CPT – Christopher D. Meador Jr.
Before becoming a Certified Personal Trainer, I had played baseball all of my life. The training and competition I had experienced during those years has made me the coach and trainer that I am today. When it was finally time to hang up the cleats for good, I began to train in the weight room more seriously.
In my personal experiences, I have trained in many styles of fitness: general weightlifting, bodybuilding, strength training, powerlifting, CrossFit, and Olympic lifting.
The competitive nature I had endured over the years in sports and fitness has totally changed my life for the better. With Hutto Fitness Center, I plan to translate that mentality to my clients to create a better version of themselves; the same way I created a better version of myself.
So far in my personal training career, I have had the pleasure to work with many clients with all different backgrounds and goals. 80% of my clientele are those who seek to lose weight, get stronger, build muscle, strength train after an orthopedic injury, and/or just live healthier lives in general.
In addition, I have trained many athletes: soccer, softball, baseball, jiu jitsu, and boxing/muay thai are just some of the few athletes I have trained.
My only motive for opening this gym was to create better human beings all around. To create better performing athletes to get them ready for the next level. 
At the end of the day, I love helping people. The success of my clients is the reason I continue to do what I do! I have lived in Hutto for just about 18 years now, and it only made sence to open a gym in the community that i grew up in!
Come join us! We'd love to have to have ya!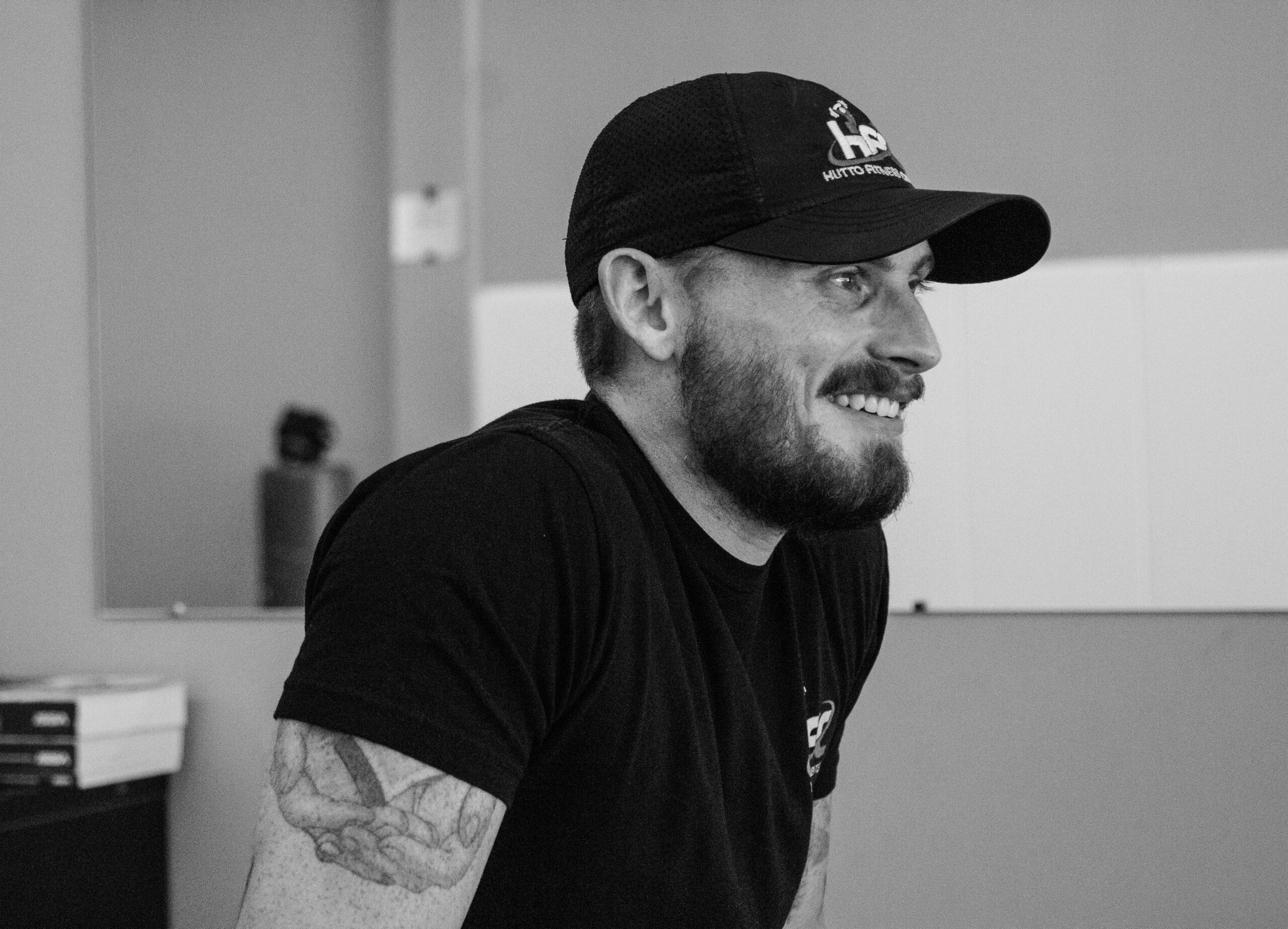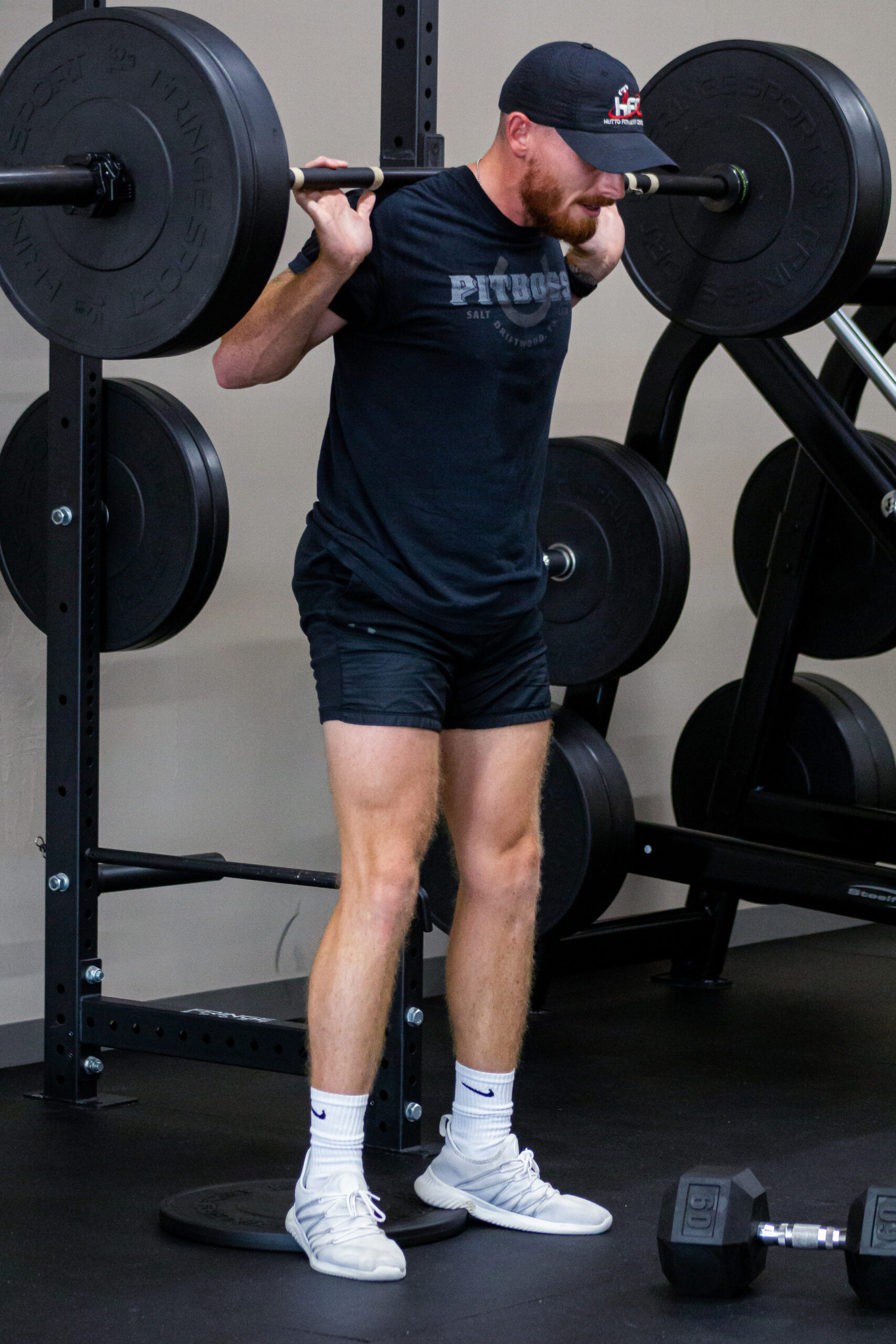 HFC Coach – Debbie Tougas
I started weight training when I was 15 years old. I was hooked so I went on to receive my Fitness Specialist Certification from Orange Coast College. I worked 11 years as a post exercise therapist for a Wellness Center in California. I also worked as a personal trainer in a private studio for 5 years, as well as traveled to client's homes. I also obtained my AFAA Group-X Certification for Group Classes which I love to teach.
I have always struggled with my weight and my body image since I was young. As I have aged, the importance of strength training has been paramount. I see the benefits day in and day out by staying strong and fit. I want to show others how important strength training is for your current and future health. I want them to experience it as a way of life.
Fun Fact about me: I wrote an award winning kids fitness book called Coursing Around. It is a book with 15 outdoor activities using sidewalk chalk. I believe the sooner we introduce fitness into our lives the better we are in the long run. 
Whether we start as a youngster, or in our later years of life, the benefits are felt as we age. I believe in the importance of keeping our body strong, healthy, and mobile. I also believe fitness should be fun. I will work together with you to find what "fun" is for you so we can keep fitness as a part of your everyday life moving forward. I will help you gain the confidence you need to exercise and know that you are doing things right.
The best investment you can ever make is investing in yourself, and in your health!
Let's get training!
Private & Small-group training
Results may vary.
Our personal/small-group training services focus on personal attention. We find that a lot of our clients are intimidated by big box gyms and Hutto Fitness Center wants to eliminate those feelings. We understand that your goals takes a lot of mental toughness, and most importantly, SUPPORT! With one-on-one and semi-private training, our certified coaches will become your biggest supporters through the whole process. Take control of your life, and invest in yourself TODAY!
Ask about our 7am Strength Training Class & 6pm Weight Loss Class!! Personal Training sessions are scheduled by appointment only! Contact us today for more information!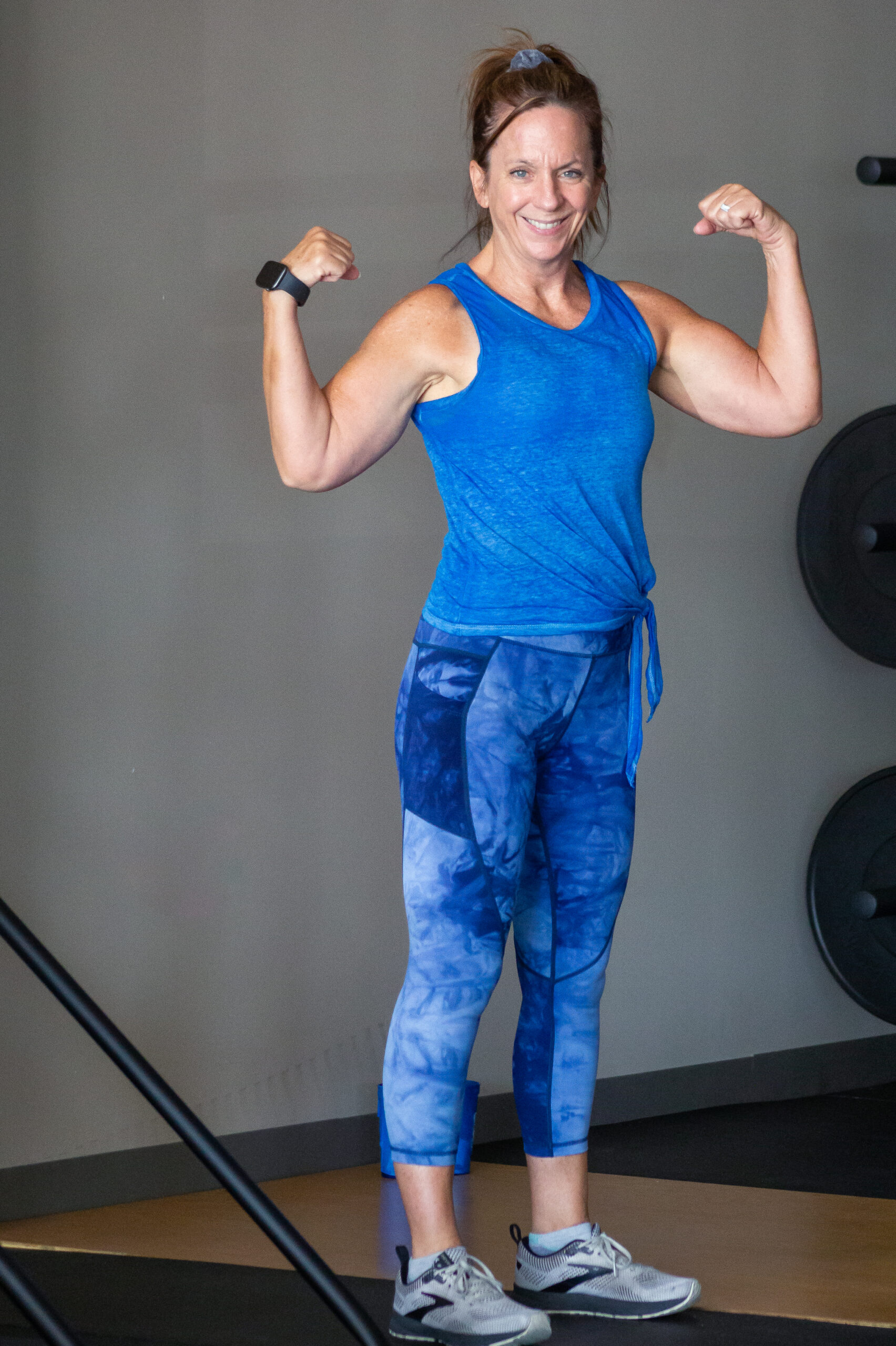 Real People. Real Results
Hutto Fitness Center takes pride in changing the health and wellness of each individual who walks in through our doors. When you train at Hutto Fitness Center, it becomes more than just "working out," it becomes personal, we become family. But don't take my word for it. See what some of our clients have to say!
"Thanks to Chris I am closer to achieving my body goals and I wish my mom would had found him sooner. He is very personable and no matter how much you hate working out, you will enjoy his company so much that you will enjoy your time with him at the gym."
"Chris has been an amazing asset to my son's health. Chris pushes my son to live a healthier lifestyle and achieve his goals. I wish we had found Chris sooner. My son is always leaving the gym with a great workout and is very happy after his sessions. 10-out-of-10 STARS!!
"Chris is an excellent trainer with a strong focus on proper form. In the short time I have been working with him, he helped me double my working weight on my lifts! He will push you to be the strongest version of yourself every workout."
Hours of operation:
Appointment Only.
Schedule a consultation with us today!
GET A FREE CONSULTATION & a Free session!